Kinkiet lampa FENIX II ścienna plafon żyrandol LED 24W
Tax included
Dostępność 24h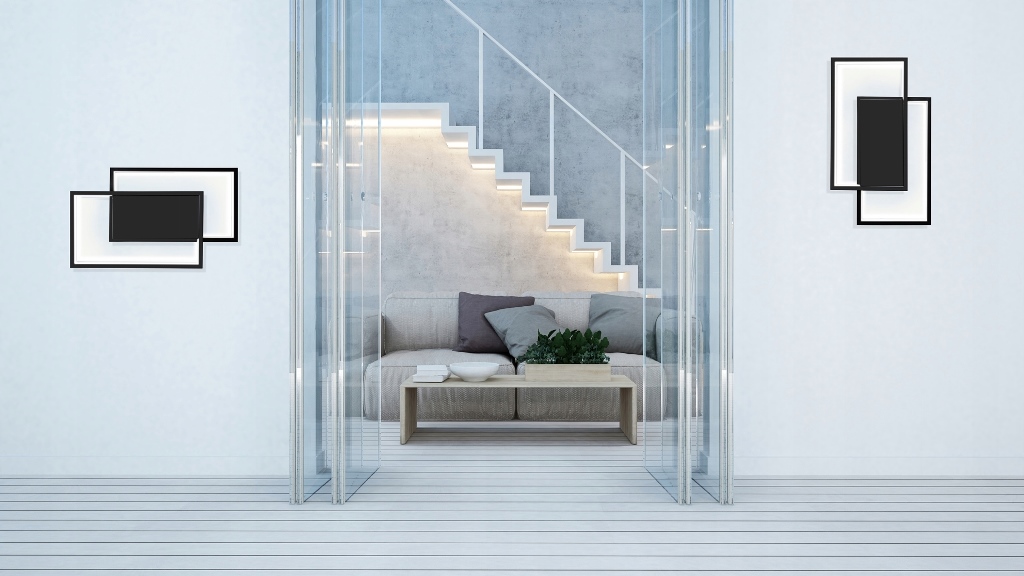 Kinkiet ścienny LED Wobako FENIX SLIM II 24W

Model: KINKIET FENIX SLIM II LK004N024A
Minimalistyczny kształt oprawy znajdzie zastosowanie w każdym pomieszczeniu, dzięki czemu nabierze ono unikalnego charakteru. Oprawy doskonale prezentuje się pojedynczo a także jako instalacje świetlne, podkreślając wyjątkowy klimat i wystrój Twojego domu.
Do wyboru dwie wersje kolorystyczne:
BIAŁY SATYNA
CZARNY SATYNA
Cechy produktu:
Zasilanie: 230 V
Źródło światła: zintegrowane źródło Led
Barwa światła: NEUTRALNA 4000-4500K
Strumień świetlny 1000lm
Moc: 24 W
Obudowa: metal, akryl
Wysokość: 24 cm
Szerokość: 40 cm
Odległość o ściany: 6,5 cm
Wśród pozostałych ofert znajdziesz również inne lampy z rodziny Fenix Slim:
Fenix Slim I - 36 cm x 83 cm
Fenix Slim II - 60 cm x 105 cm
Fenix Slim III - 77 x 137 cm
Kinkiet Fenix Slim I - 15 cm x 35 cm
Lampka nocna Fenix Slim - 20 cm x 40 cm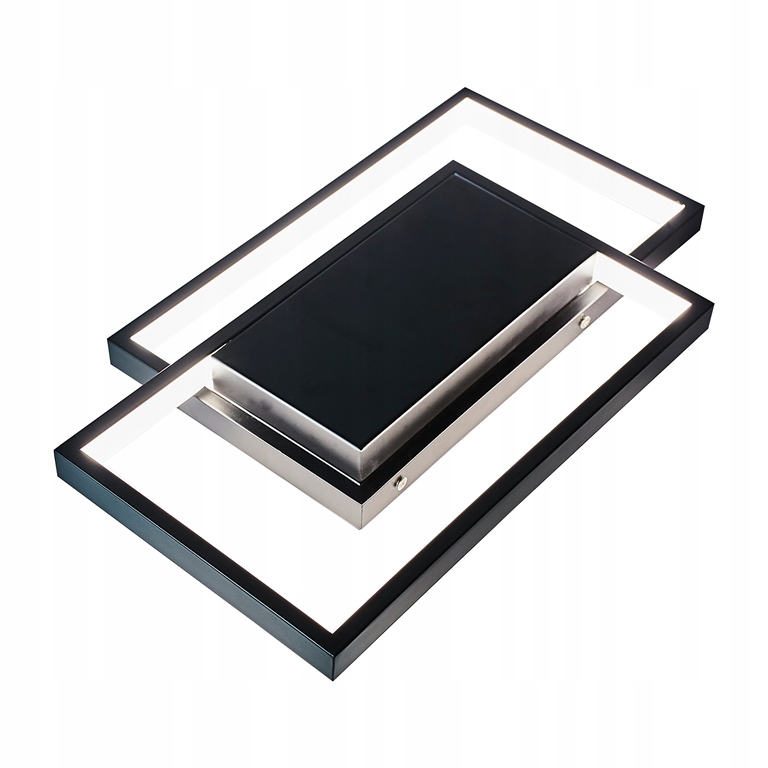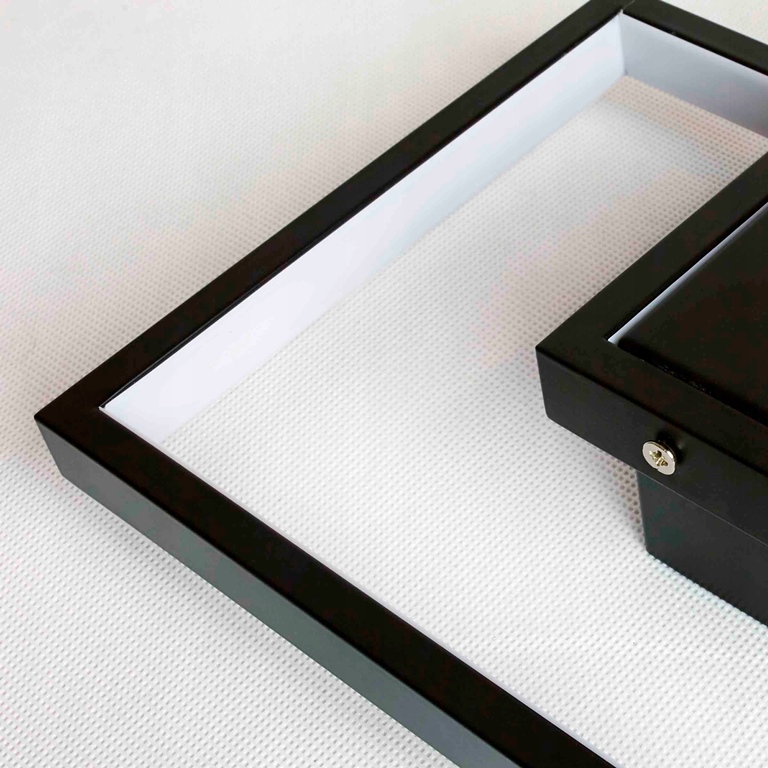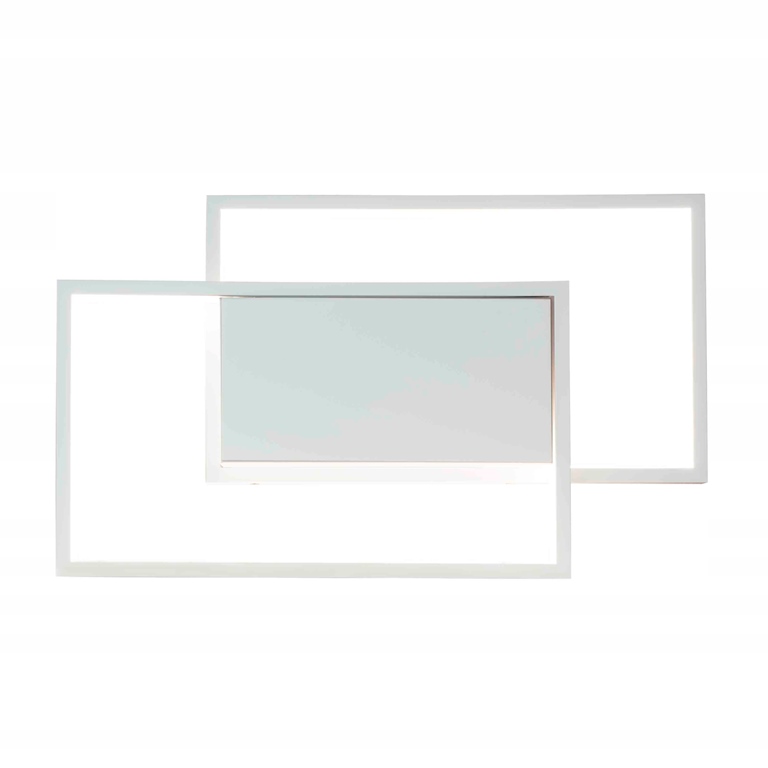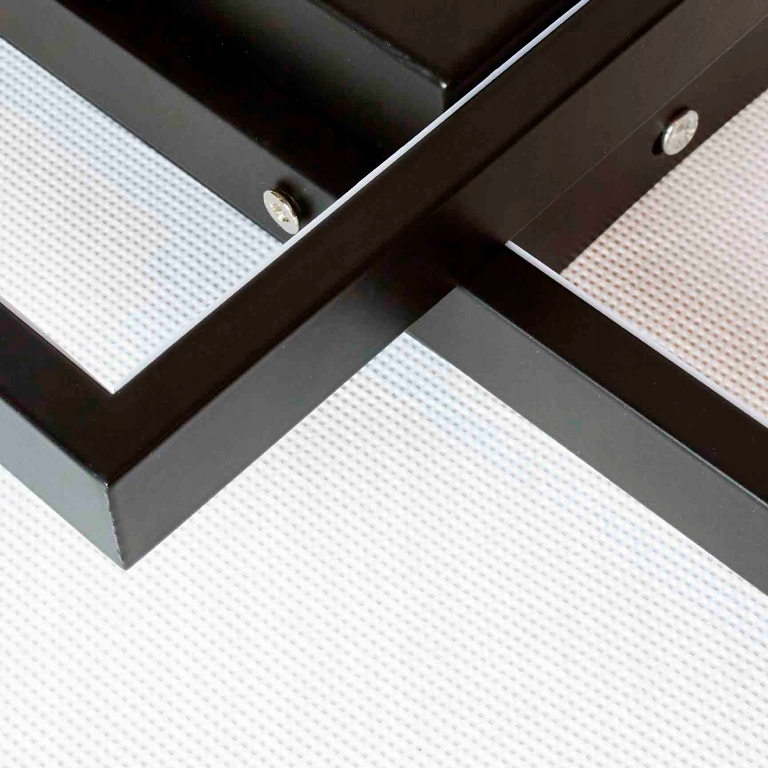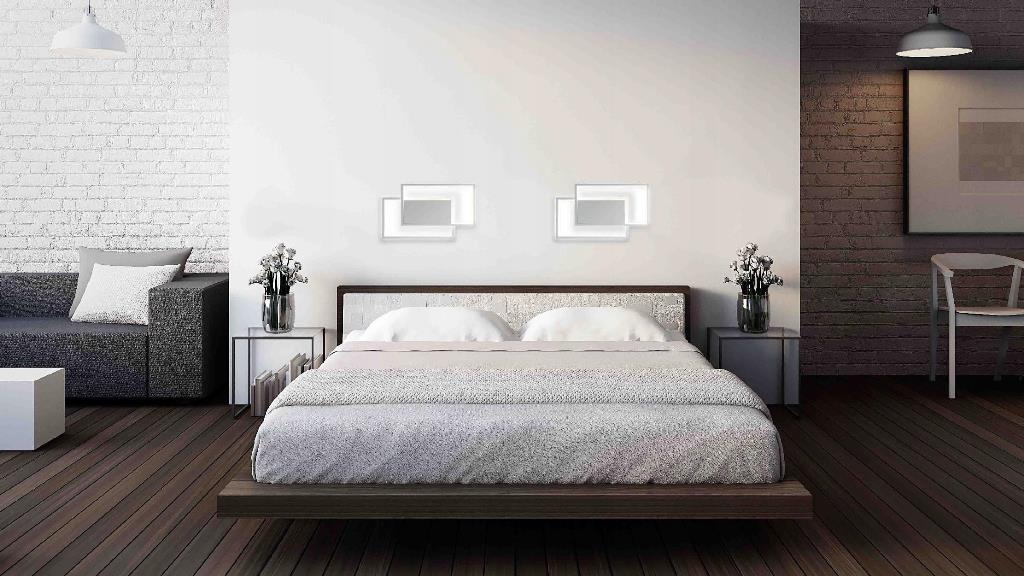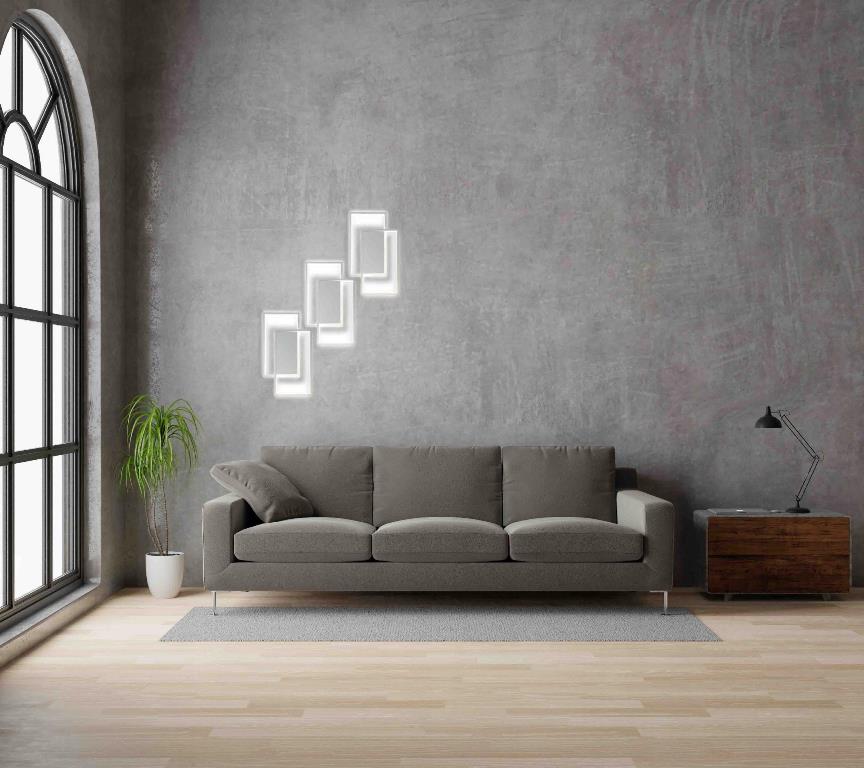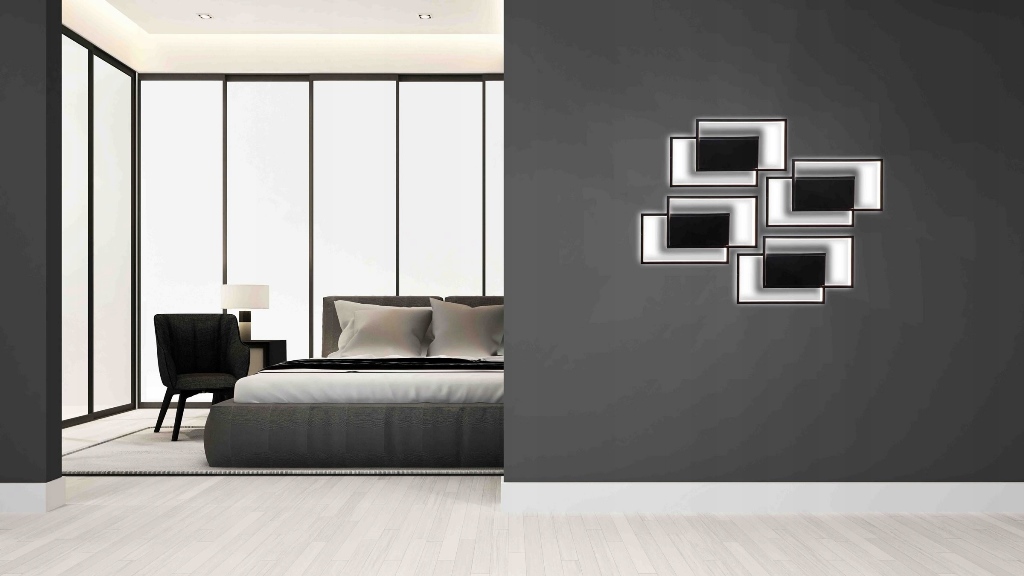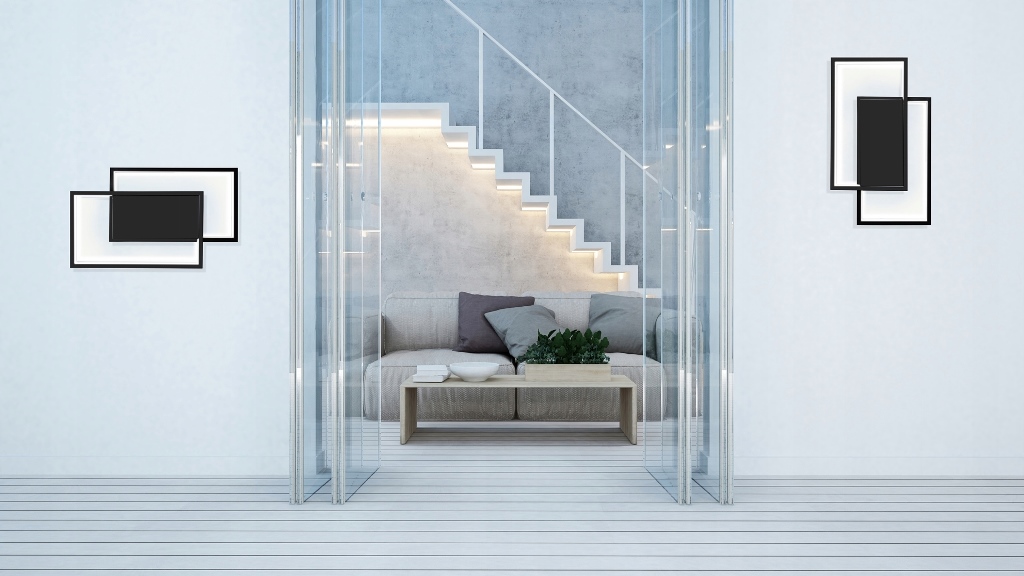 No customer reviews for the moment.
Reviews
No customer reviews for the moment.
Related products
(There are 16 other products in the same category)