Lima I plafond square ceiling lamp LED chandelier 45W
Tax included
Dostępność 24h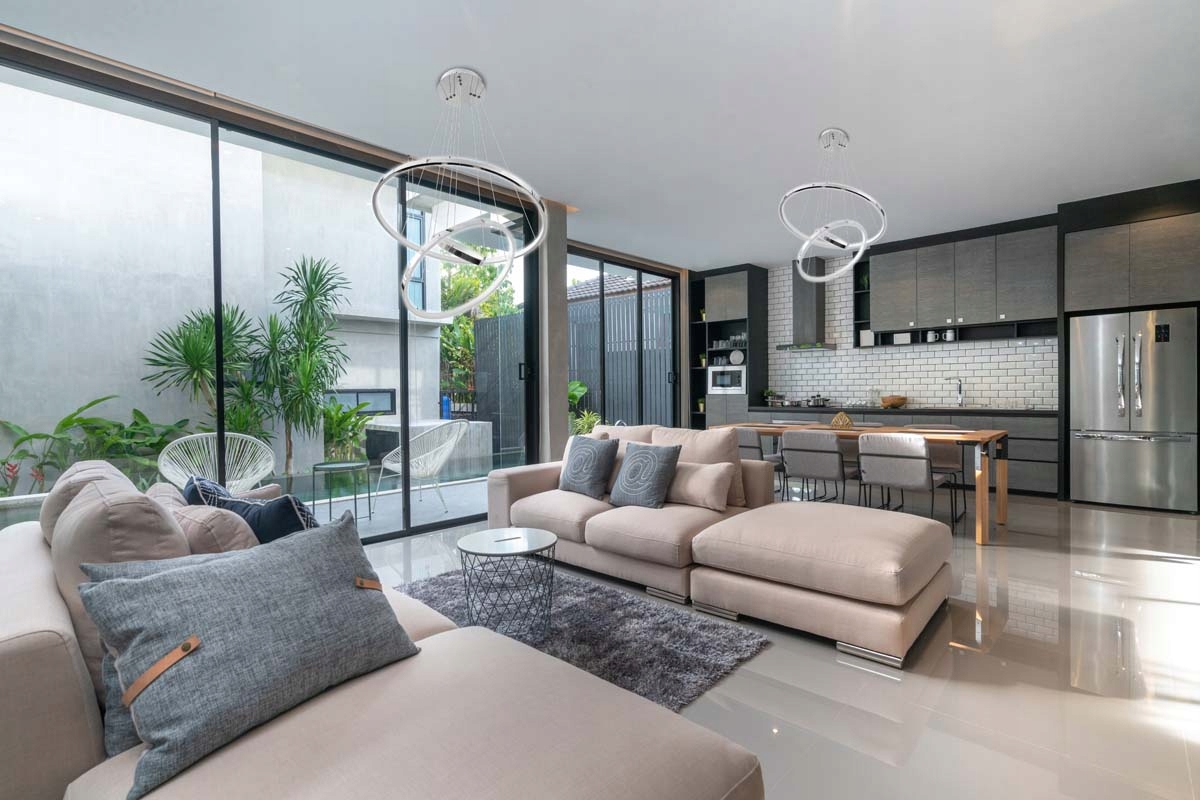 SILVA III CHROM lampa wisząca ring okrąg żyrandol 20+40+60cm LED 59W
Lampa sufitowa LED
Nowoczesna lampa sufitowa
SILVA III to prosty żyrandol zbudowany z taśm ledowych. Trzy obręcze, skromna oprawa, kilka delikatnych linek – tworzą lampę w stylu nawiązującym do konstruktywizmu. SILVA III jest większa od SILVA II. Do wyboru mamy dwie wersje kolorystyczne: czarną i białą.
Prosty żyrandol LED
Fantastyczne jest to, że formą żyrandoli z rodziny SILVA można się bawić! W wersji podstawowej każda z lamp SILVA będzie miała 110 cm w pionie, a więc świetnie sprawdzi się w wysokich pomieszczeniach. Możemy jednak regulować długość linek nie tylko po to, by umieścić wszystkie obręcze bliżej sufitu, ale też po to, by stworzyć niepowtarzalną, dynamiczną formę żyrandola wprowadzając do wnętrza akcent futurystyczny.
Kolor obudowy: CHROM
No customer reviews for the moment.
Reviews
No customer reviews for the moment.
Related products
(There are 16 other products in the same category)