Oslo III żyrandol lampa wisząca LED ringi 46W
Tax included
Dostępność 24h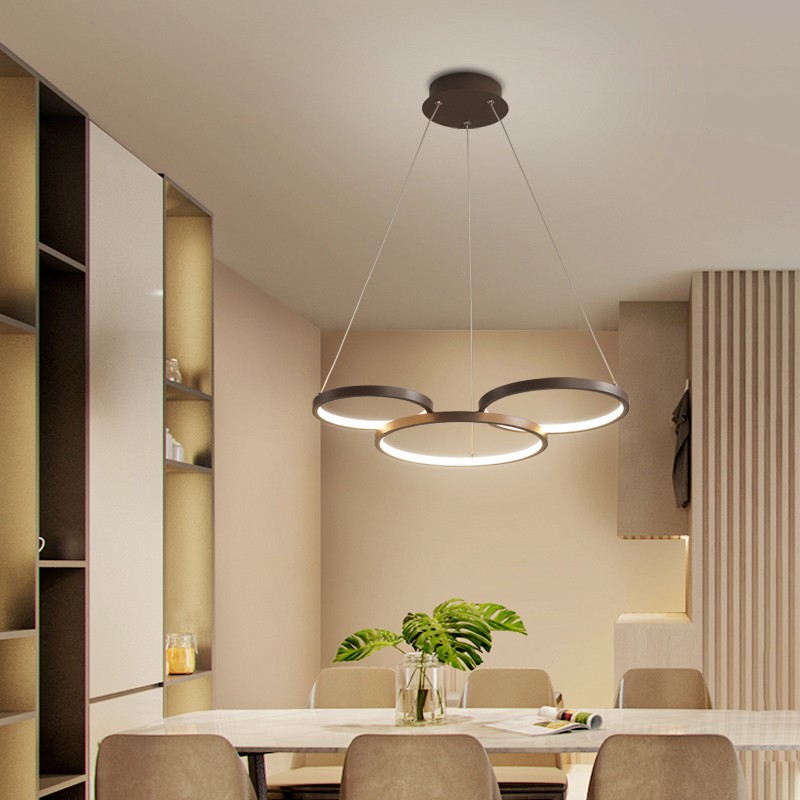 Lampa wisząca LED OSLO III Wobako
Model: OSLO III- LZ043N046A
Marka: WOBAKO
Nowoczesna lampa sufitowa
Projektant lampy OSLO III czerpał z najlepszych wzorców modernizmu. Trzy różniące się wielkością okręgi umieścił na linkach umocowanych w maskownicy. Okręgi zrobił z metalu pomalowanego proszkowo na biało lub czarno, dzięki czemu tworzą subtelny rysunek wraz z umieszczonymi wewnątrz nich taśmami LED, które są źródłem światła. Długość linek można różnicować uzyskując dynamiczną formę żyrandola.
Do wyboru dwa warianty kolorystyczne: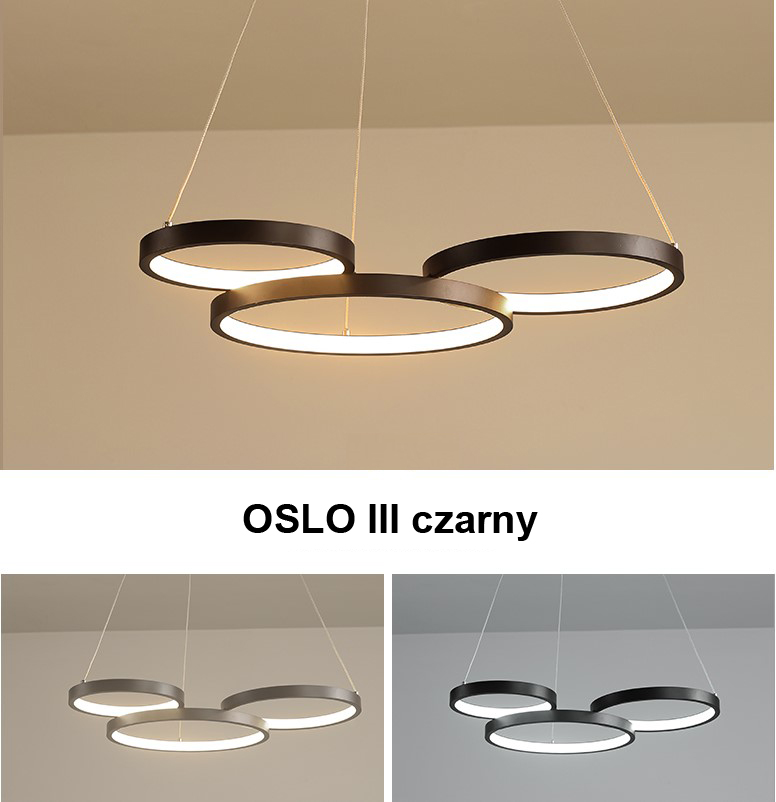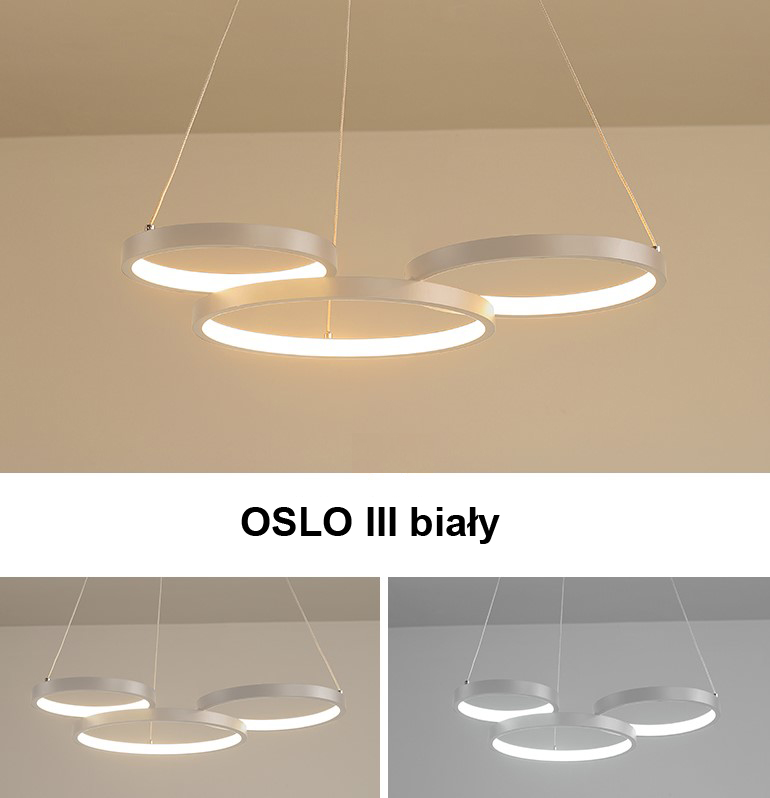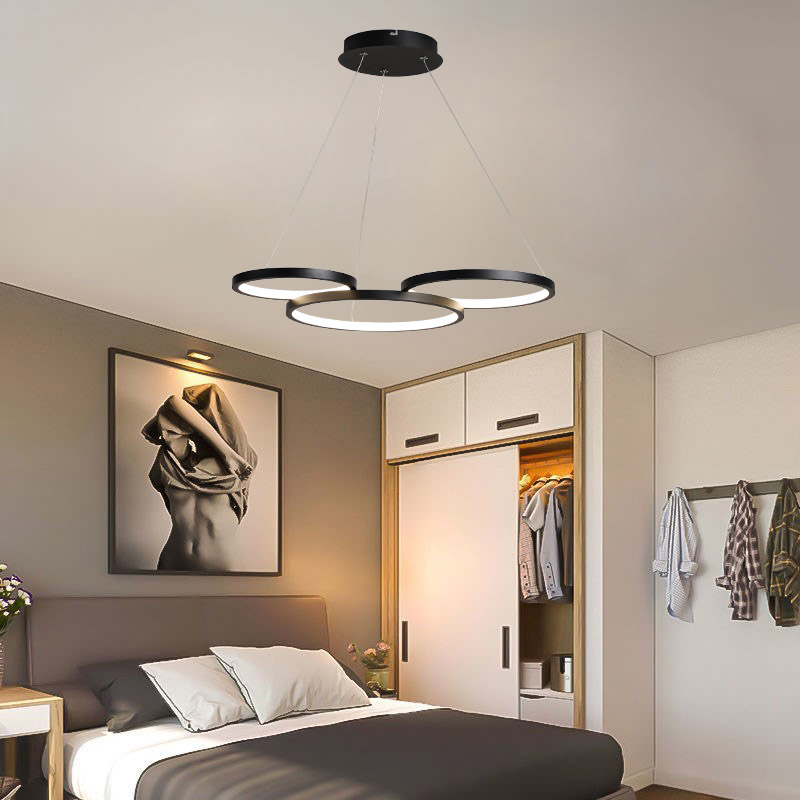 Uniwersalna lampa wisząca LED
Dzięki swej prostocie lampa OSLO III będzie dobrze wyglądać:
we wnętrzach w stylu skandynawskim
w każdym wnętrzu urządzonym współczesnymi meblami
w przestrzeniach typu stal, chrom i szkło
w nowoczesnych wnętrzach instytucji ochrony zdrowia
w sypialniach
w pokojach hotelowych
OSLO III doskonale będzie współgrać z lampami OXYGEN i kinkietami SILVA.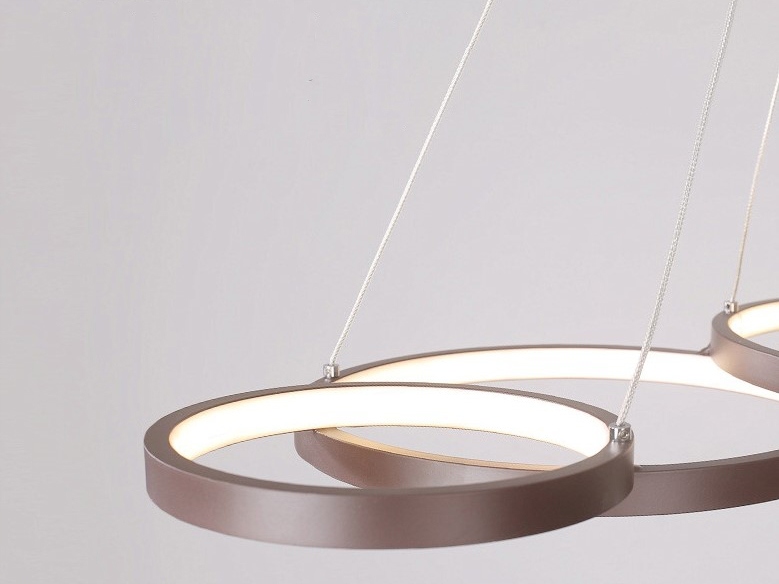 Połączenie minimalistycznego designu z prostymi liniami stylistycznymi nadaje ponadczasowy charakter Twojemu wnętrzu.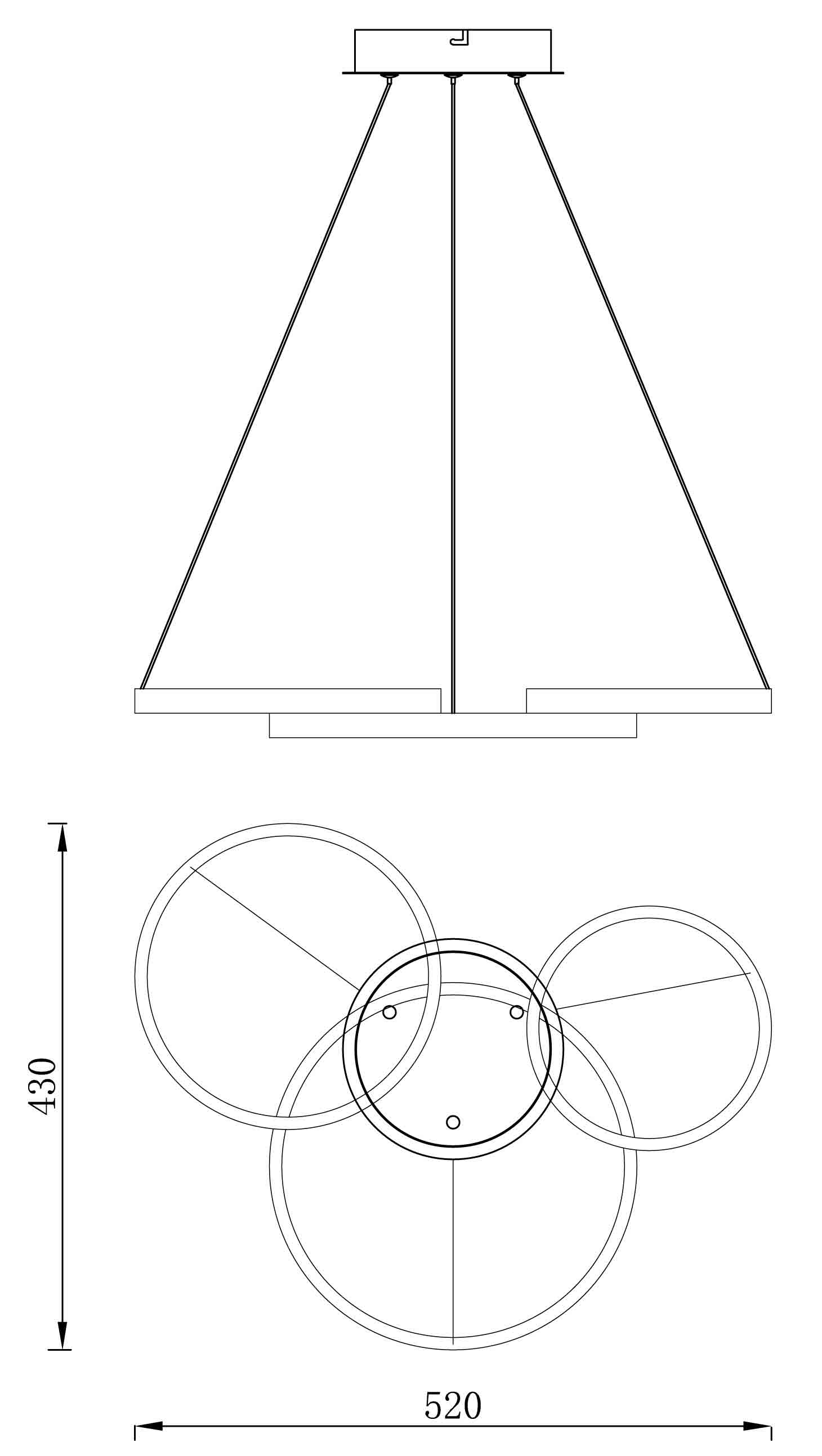 OSLO III nowoczesny żyrandol LED
Zasilacz wbudowany w lampę
Wysokość regulowana: max 120 cm
wymiary: 48 cm x 44 cm
Średnica maskownicy: 16 cm H= 4 cm
Zasilanie: 230 V
Źródło światła: Led SMD 2835
Barwa światła: 4000-4500K BIAŁA NEUTRALNA
Generowany strumień świetlny 2740  lumenów
Moc: 46W
Materiał: aluminium
Sugerowana powierzchnia pomieszczenia: 18 - 20 m2
Wśród pozostałych ofert znajdziesz również inne lampy z rodziny OSLO:
OSLO IV  +  pilot + TUYA APP - 48 x 60cm - 47 W
OSLO V + pilot + TUYA APP - 55 x 92cm - 62 W
Kinkiet- SILVA - 10 W
Lampa nocna- SILVA 12 W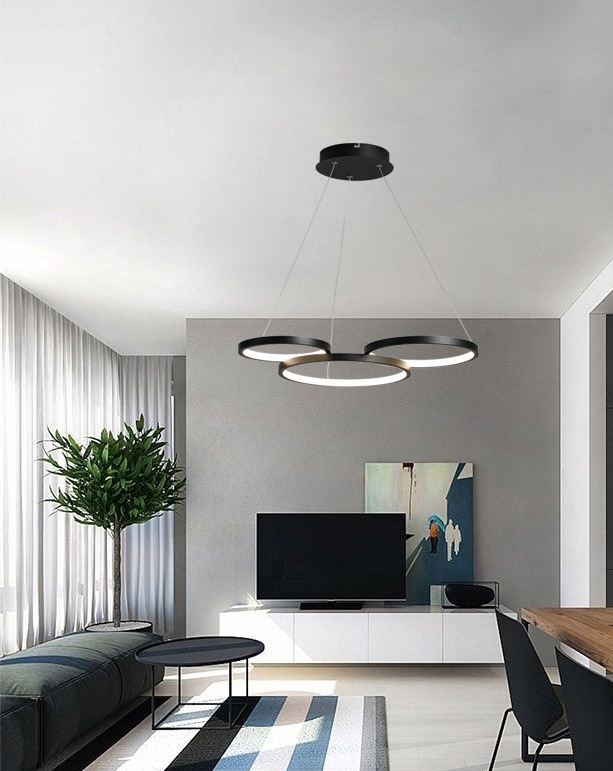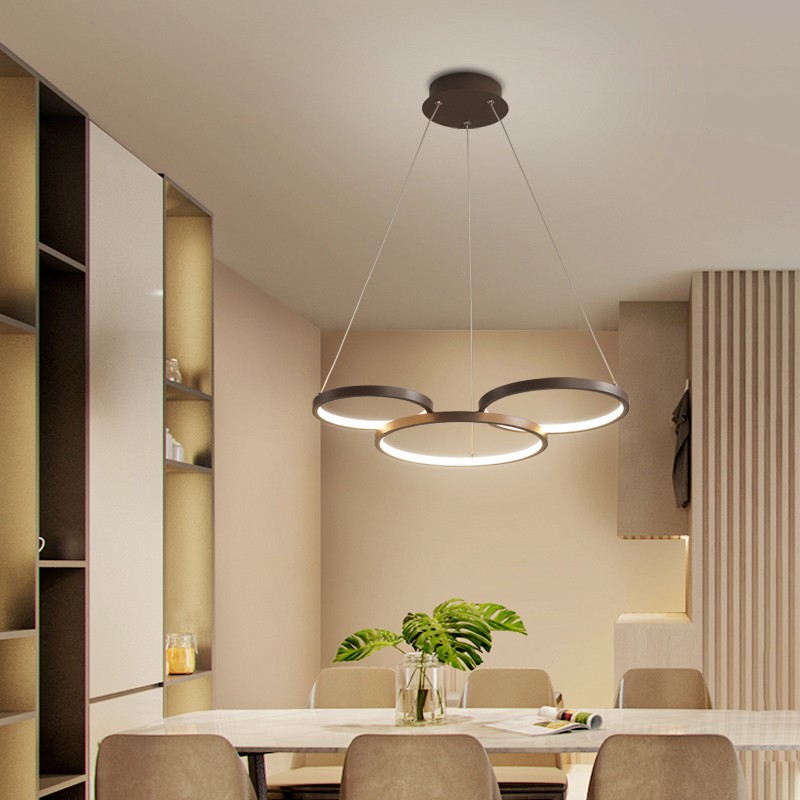 Do wyboru 2 kolory obudowy: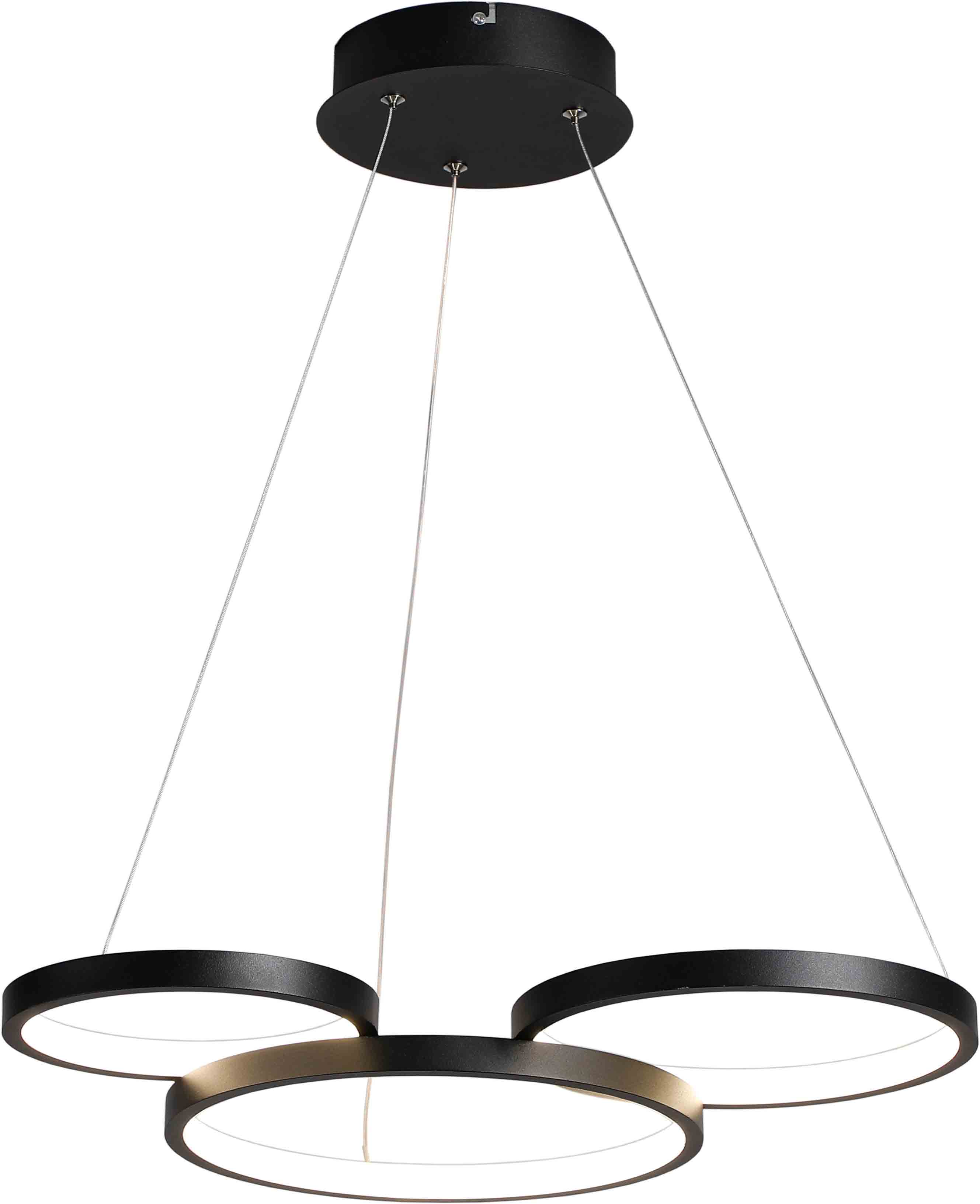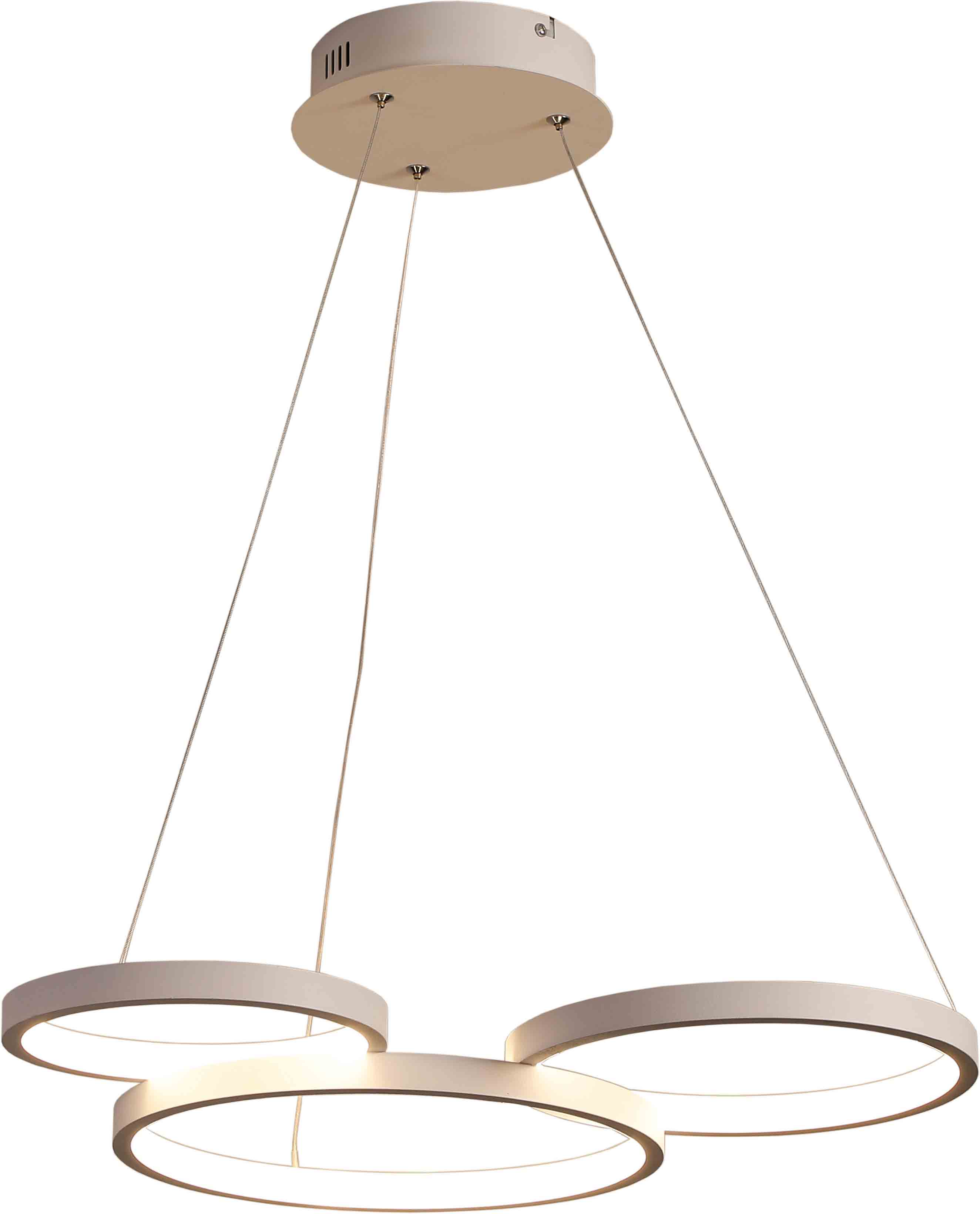 No customer reviews for the moment.
Reviews
No customer reviews for the moment.
Related products
(There are 16 other products in the same category)