Otylia round sconce wall lamp glamor LED ring 10W
Tax included
Dostępność 24h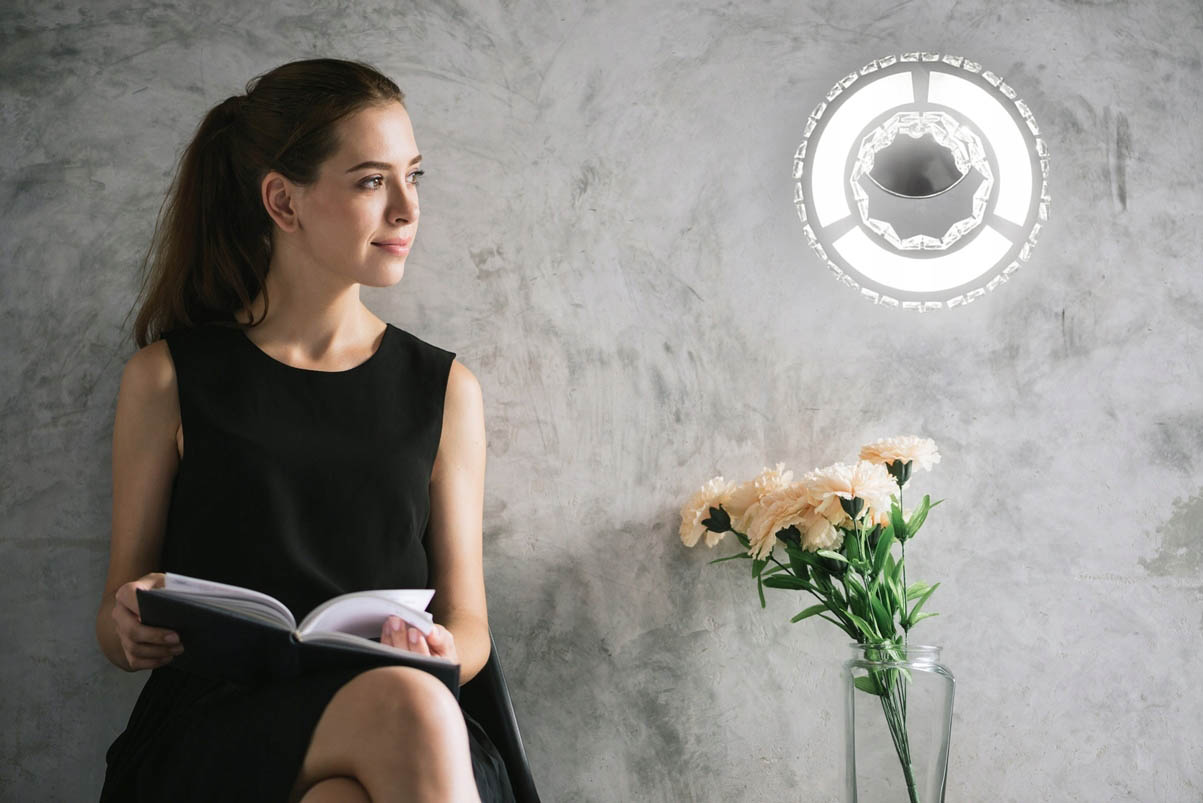 OTYLIA nowoczesny kinkiet LED w stylu glamour
Lampa ścienna LED
Model: OTYLIA LK025N010A - 10W
Marka: WOBAKO
Nowoczesny i oryginalny kinkiet ścienny Otylia. Ponadczasowy kształt oprawy na bazie koła i rodzaj materiałów znajdzie zastosowanie w każdym pomieszczeniu, dzięki czemu nabierze ono unikalnego charakteru. Oprawy doskonale prezentuje się pojedynczo a także jako instalacje świetlne, podkreślając wyjątkowy klimat i wystrój Twojego domu.
Kolor obudowy: INOX
Materiał kryształków: SZKŁO NATURALNE
Cechy produktu:
Zasilanie: 230 V
Źródło światła: zintegrowane źródło Led
Generowany strumień świetlny 640 lumenów (odpowiednik tradycyjnej żarówki o mocy 50-60W)

Barwa światła: NEUTRALNA 4000-4500K
Moc: 10 W
Obudowa: stal nierdzewna, szkło
Wysokość: 20 cm
Szerokość: 20 cm
Odległość o ściany: 10 cm
Lampa może zostać użyta zarówno jako kinket ścienny jak i niewielka lampa sufitowa.
W pozostałych ofertach dostępne lampy sufitowe z linii Otylia i Olivia doskonale wpisujące się w stylistykę glamour - widoczne na kolejnych zdjęciach.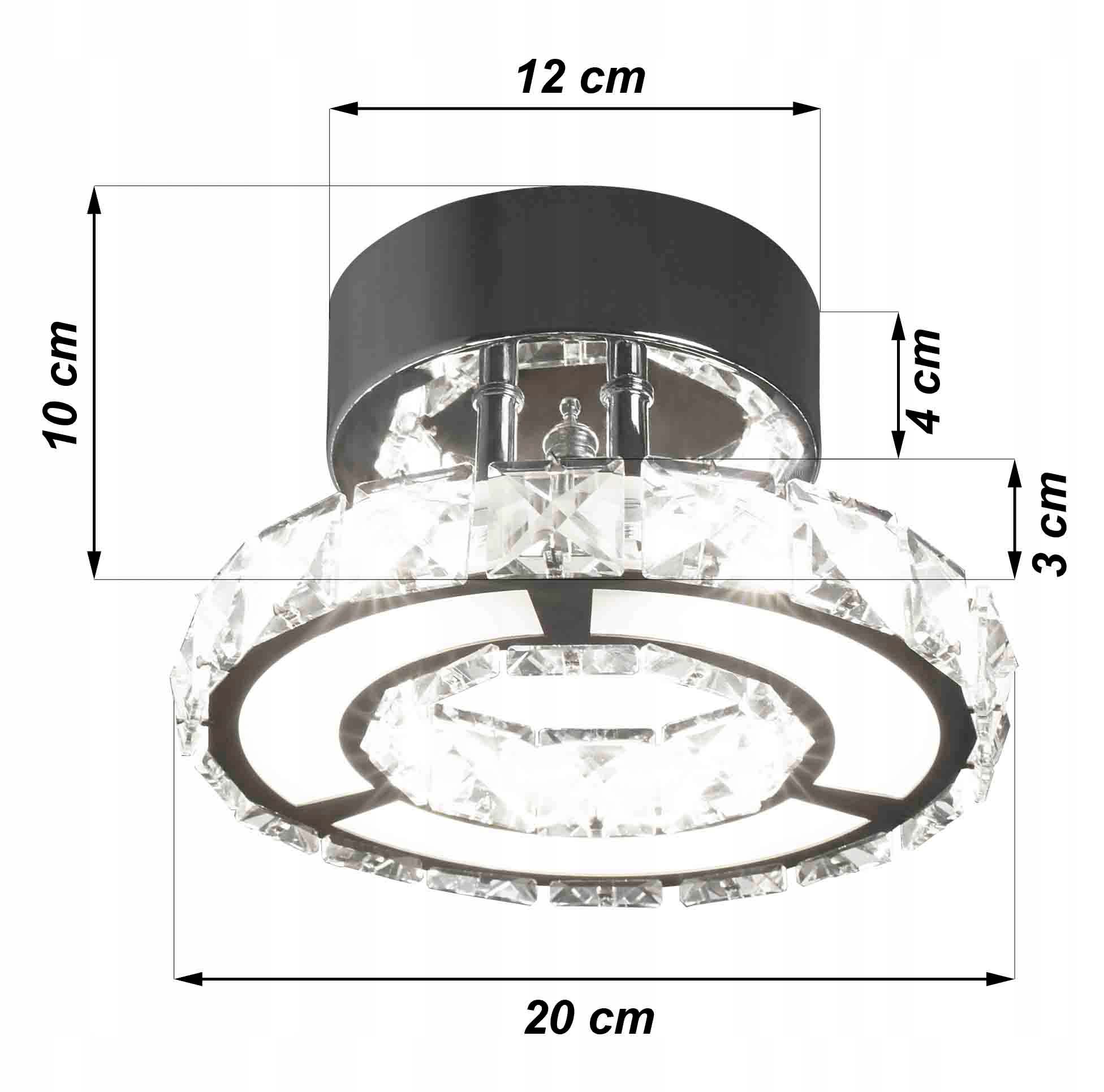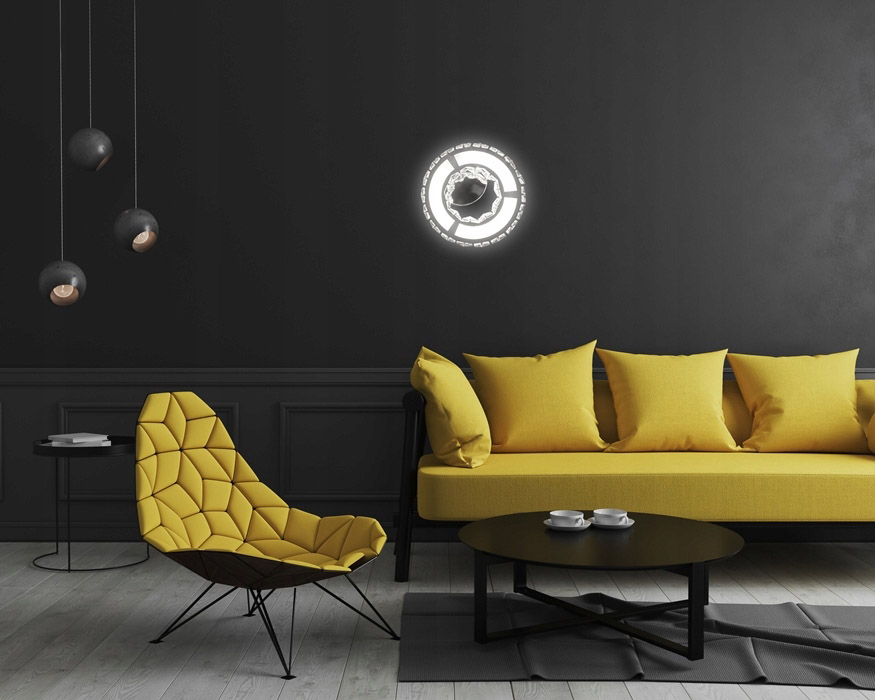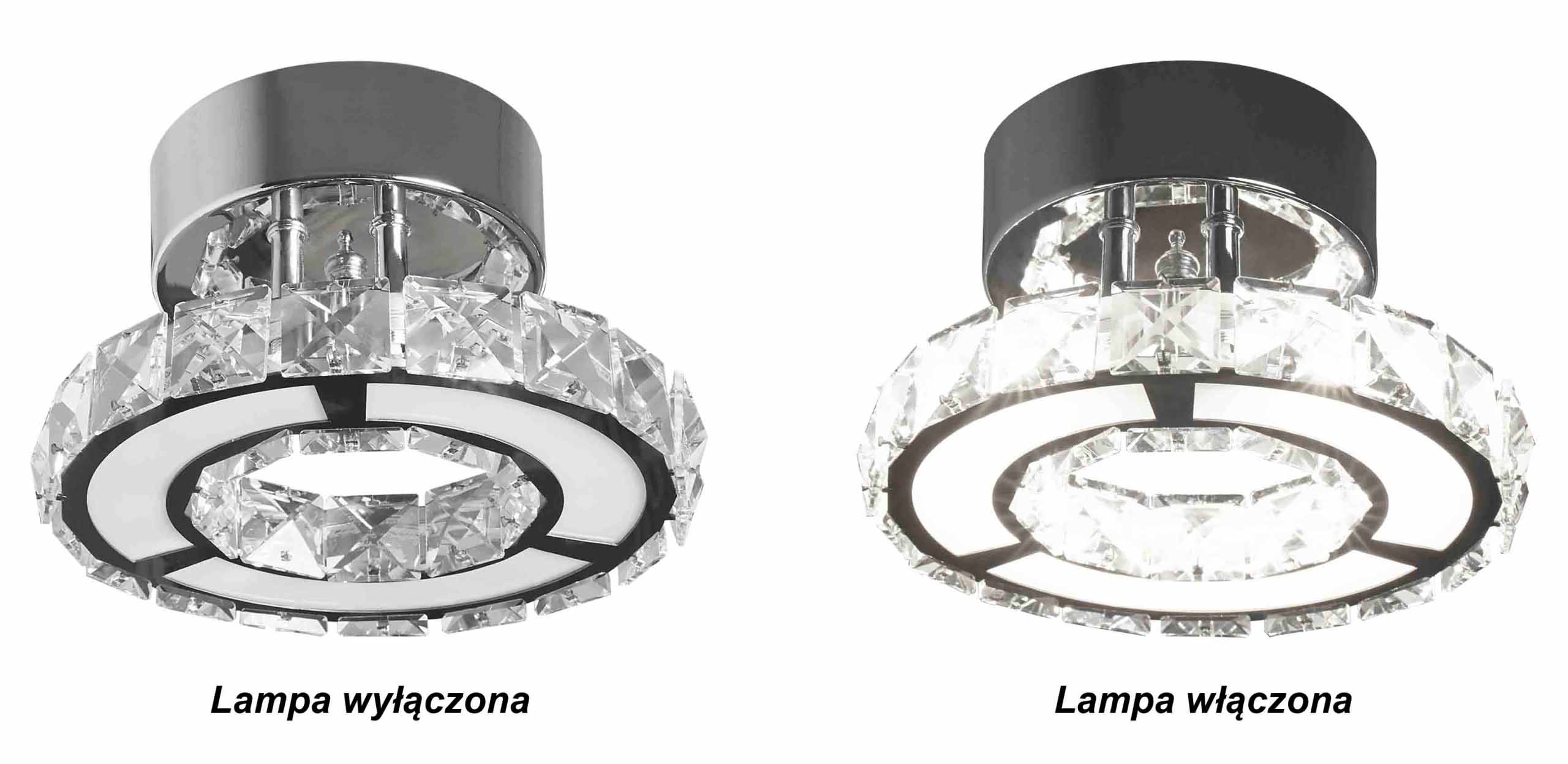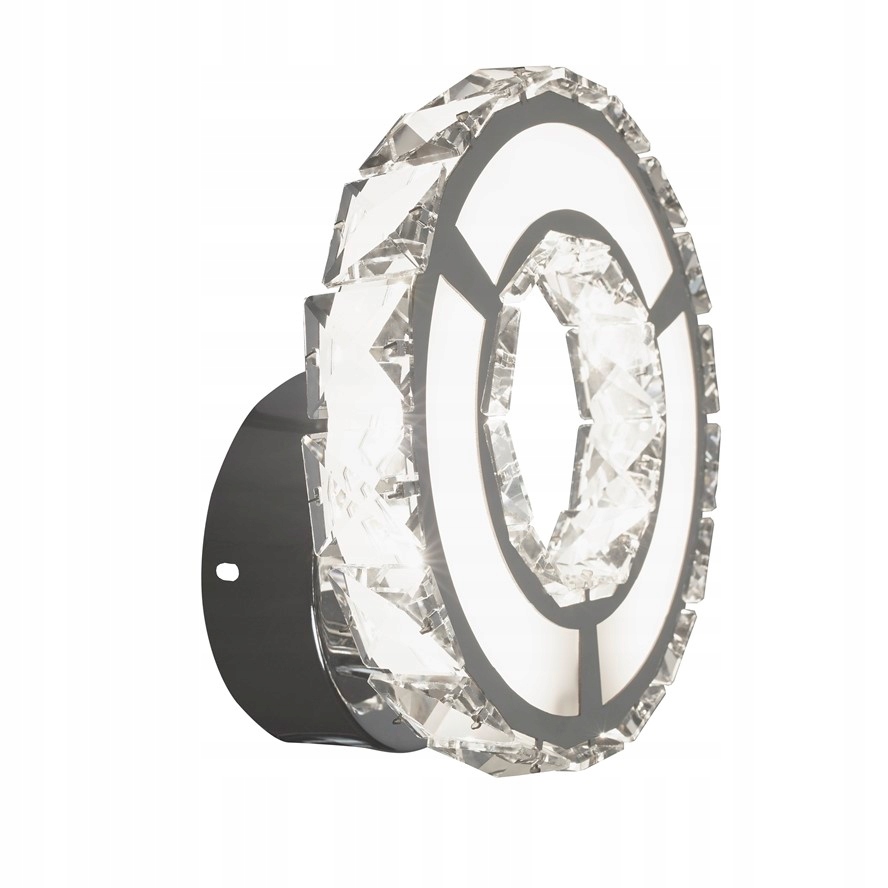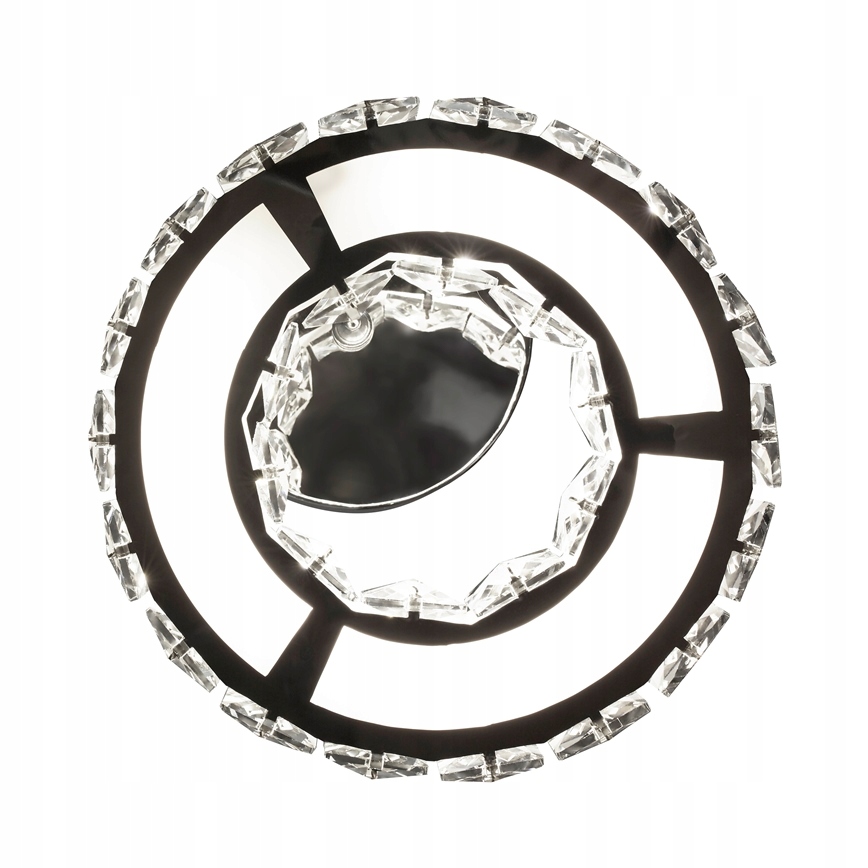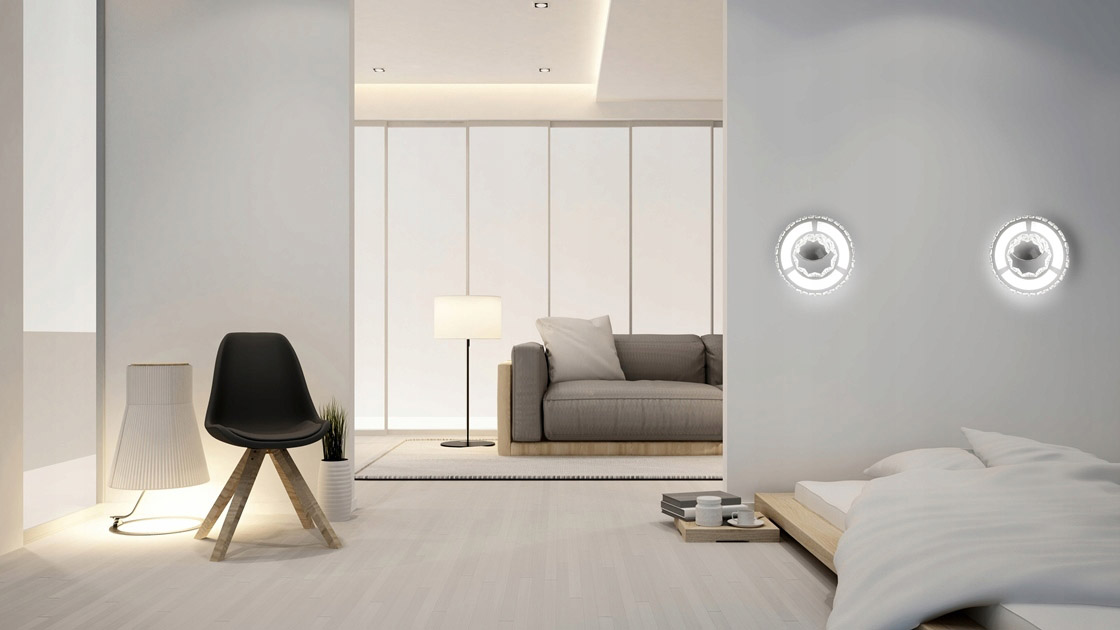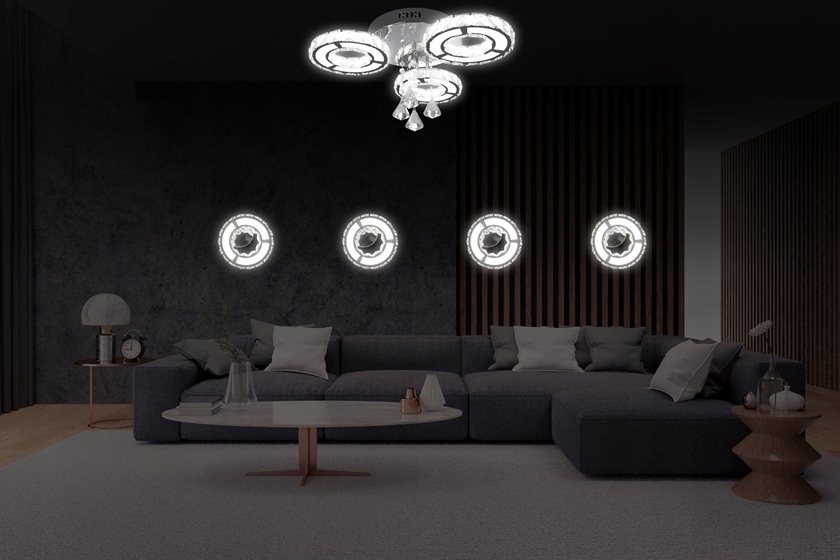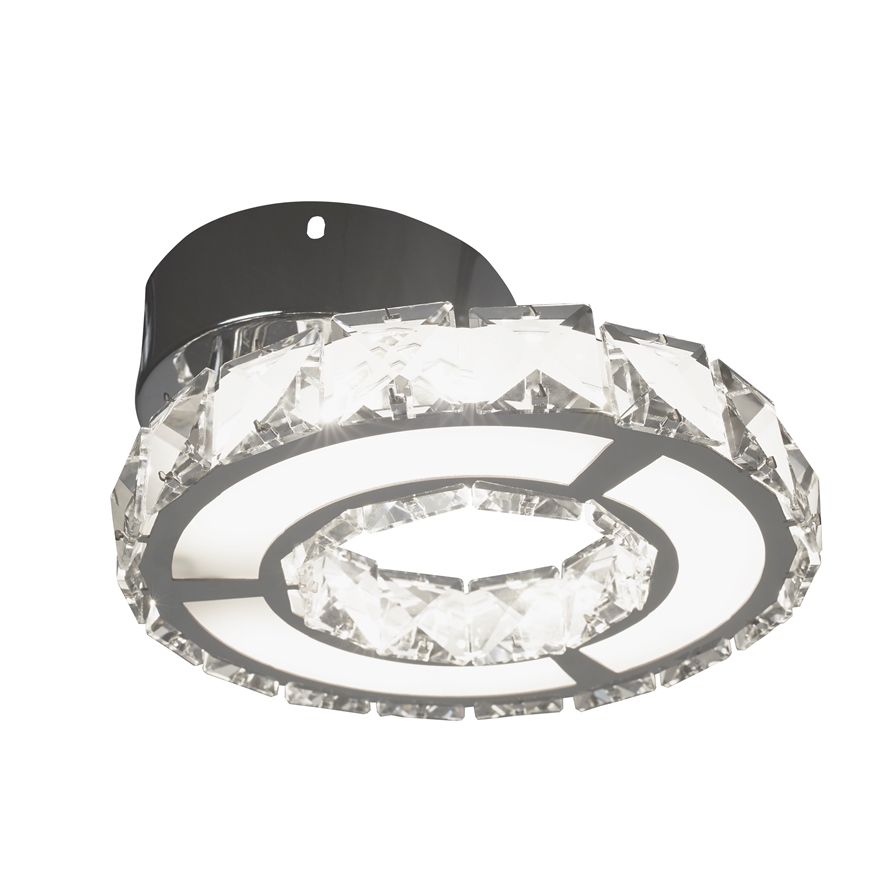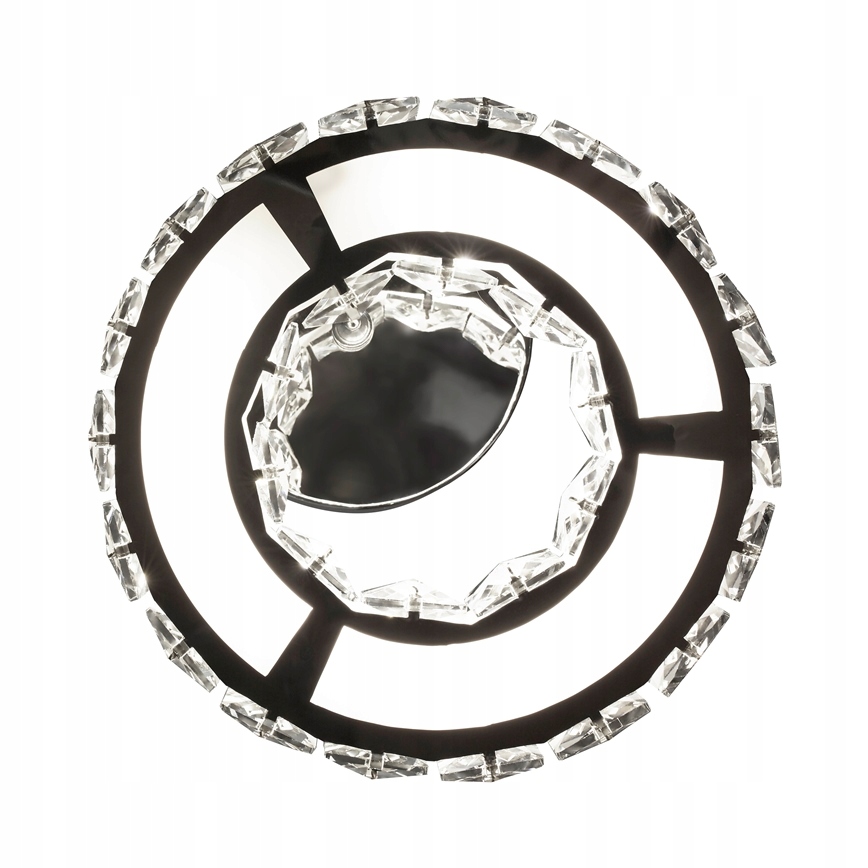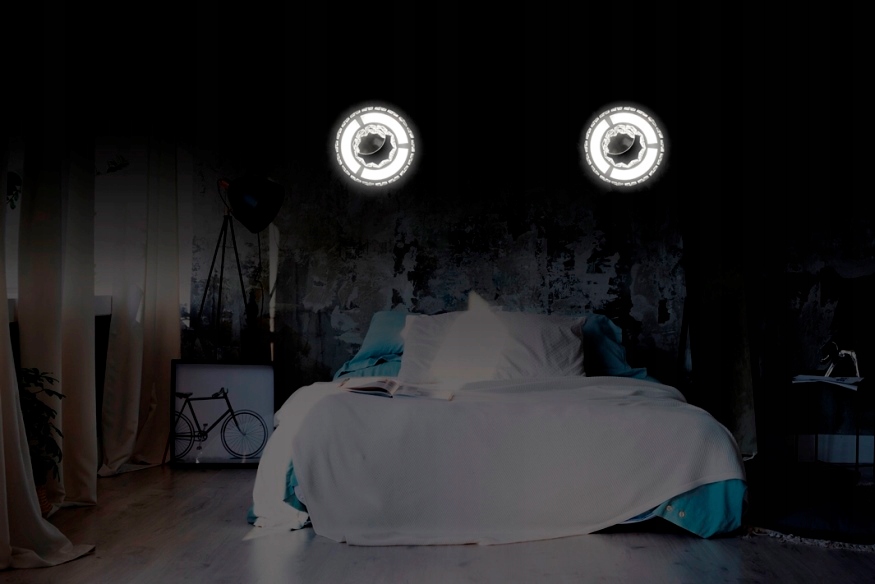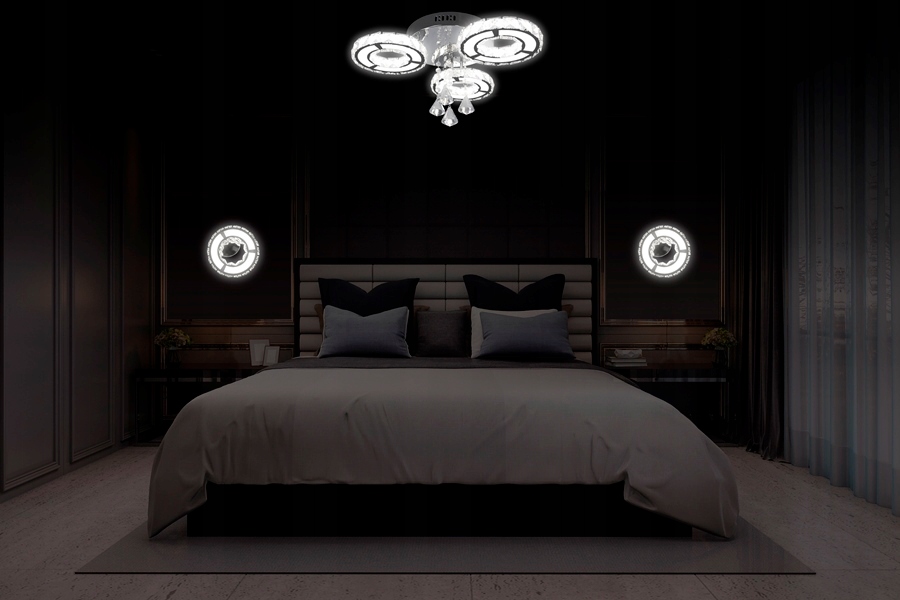 No customer reviews for the moment.
Reviews
No customer reviews for the moment.
Related products
(There are 16 other products in the same category)