Kinkiet lampa ścienna Andromeda 30cm plafon LED 17W
Tax included
Dostępność 24h
ANDROMEDA Nowoczesny kinkiet LED
Lampa ścienna ANDROMEDA LED
Model: Kinkiet Andromeda - LK001N017A
Marka: WOBAKO
Nowoczesna lampa ścienna
Andromeda to klasyka minimalizmu. Aluminiowy profil o nowoczesnej zaokrąglonej formie na niewielkiej podstawie – to wszystko. Piękno w prostocie. Ramkę tworzy taśma z energooszczędnymi diodami LED dzięki której światło rozchodzi się we wszystkich kierunkach dając efekt podświetlenia ściany wokół miejsca montażu kinkietu.
Uniwersalny kinkiet LED
Prostota lampki ANDROMEDA to jej największa siła. Można ją zamontować:
• w łazienkach
• korytarzach 
• w miejscach wymagających lokalnego podświetlenia
• w lokalach komercyjnych, zwłaszcza tych kojarzonych z czystością
• w placówkach ochrony zdrowia
• w hotelach
Ten kinkiet pasuje do niemal każdego stylu wnętrz.
Zwykle nasi klienci kupują więcej niż jeden ORION, bo to kinkiet świetnie wyglądający np. w rzędach. 
ANDROMEDA doskonale pasuje do naszych minimalistycznych plafonów, takich jak URSA, OXYGEN czy LEO.
Do wyboru dwie wersje kolorystyczne obudowy: 
BIAŁY SATYNOWY
CZARNY SATYNOWY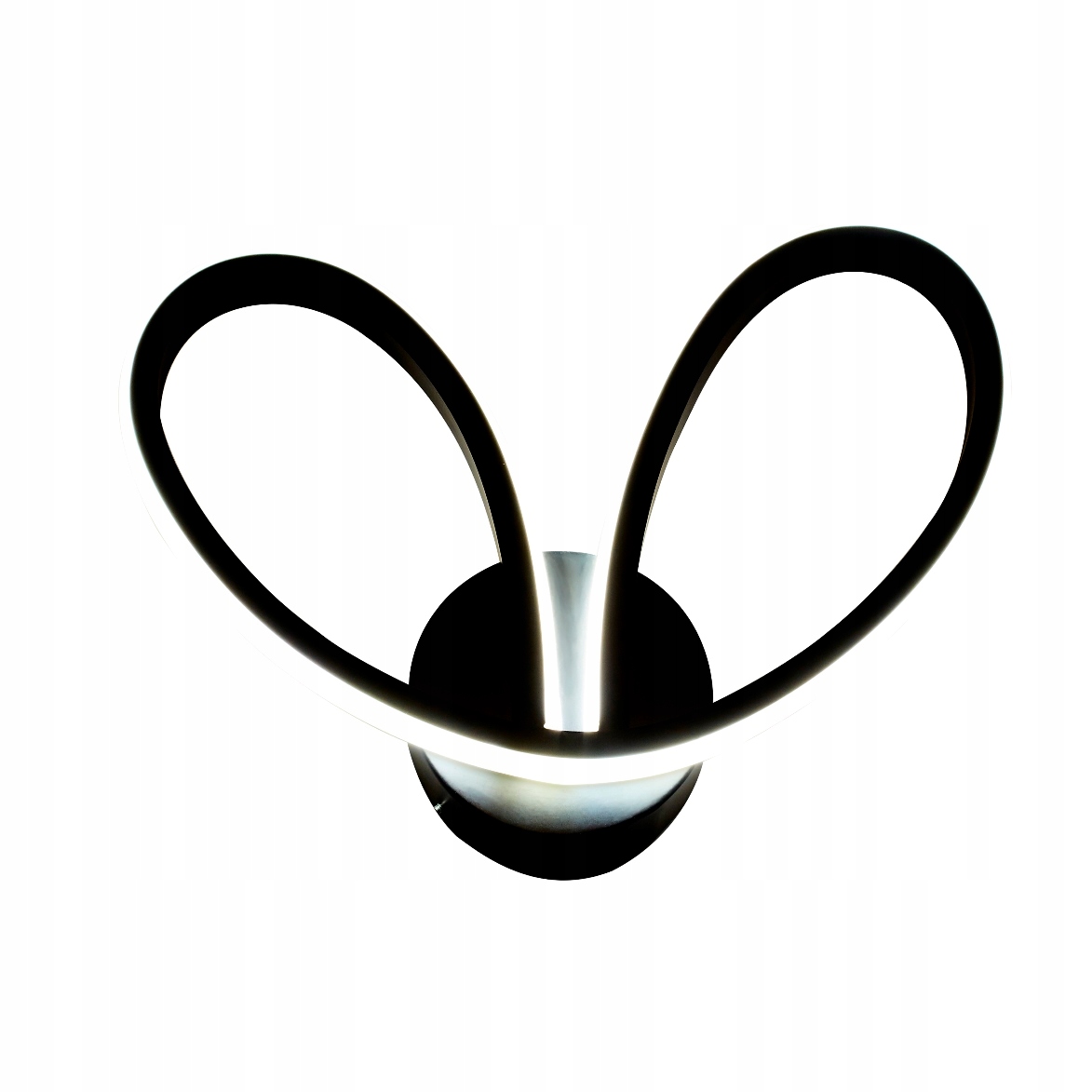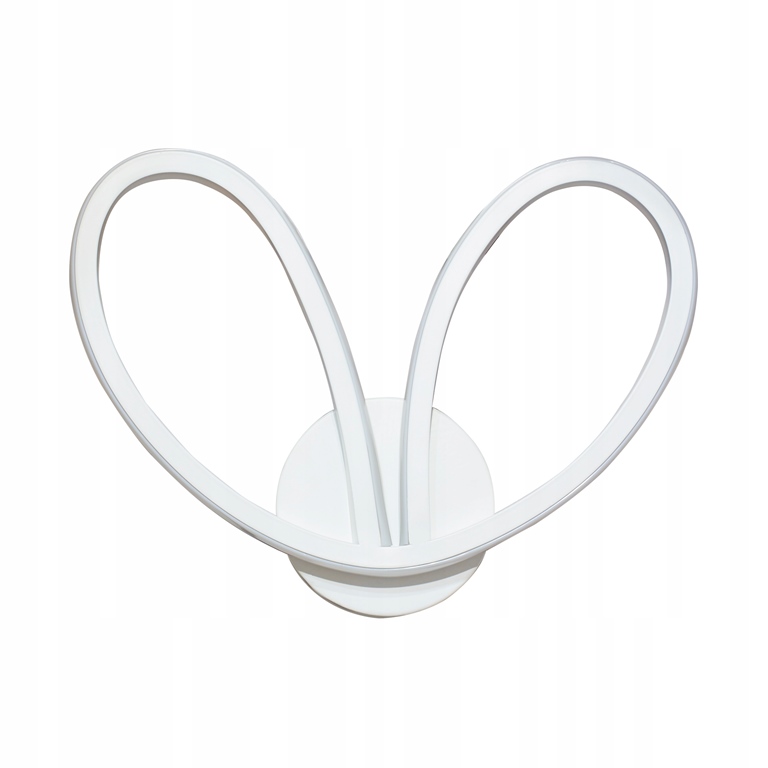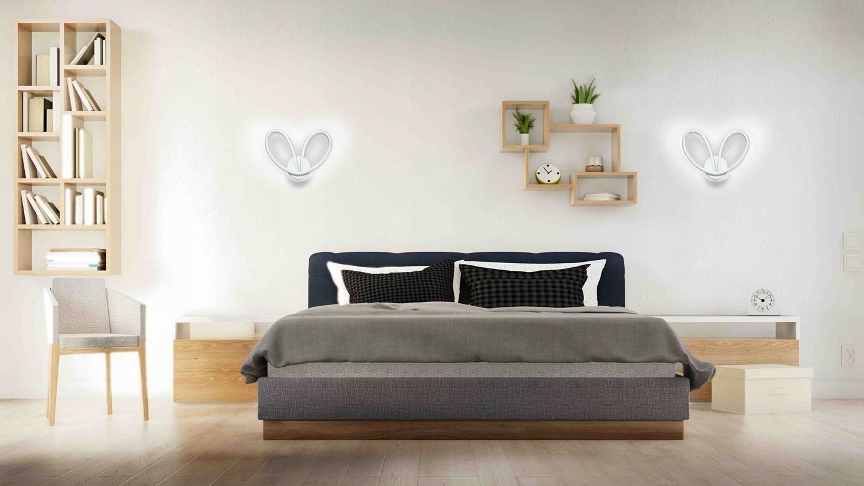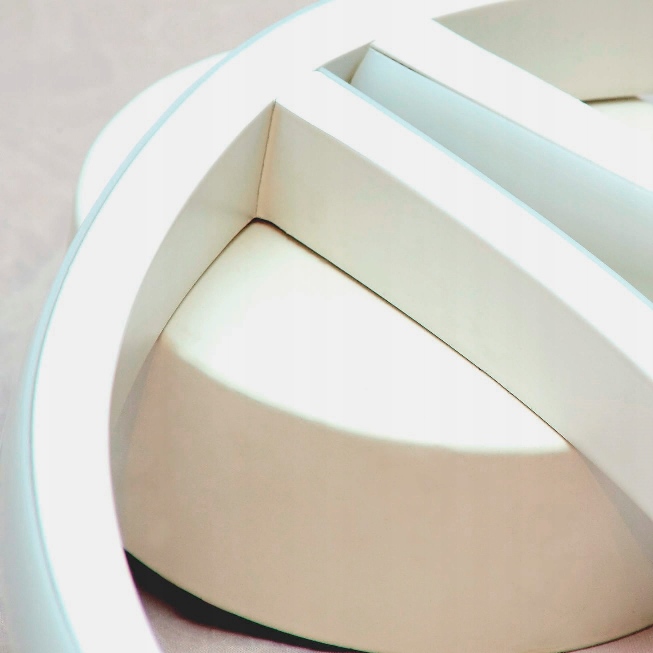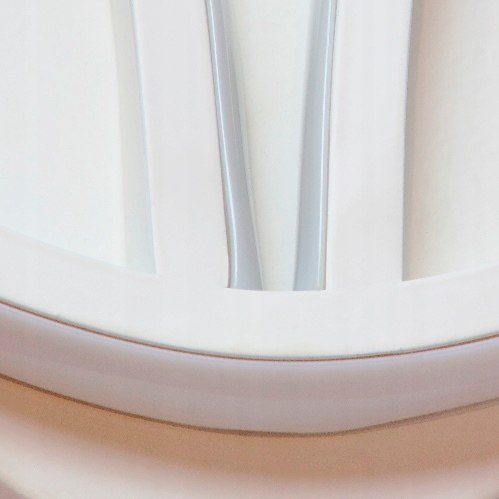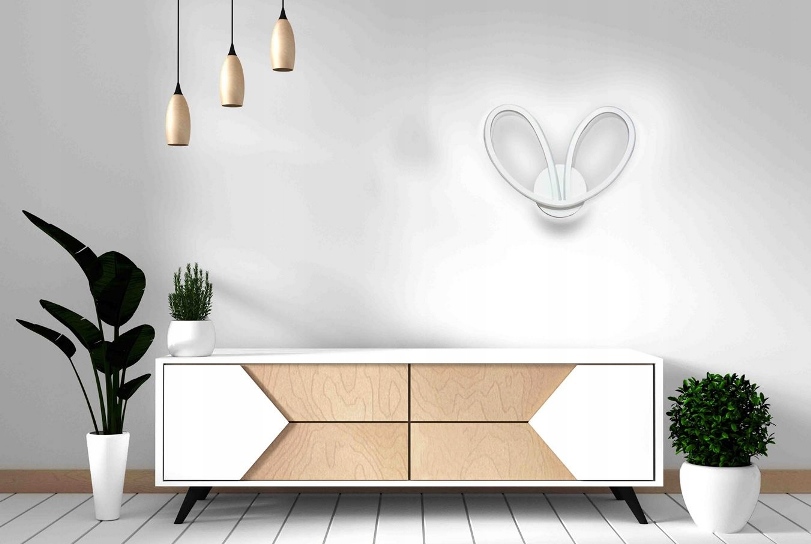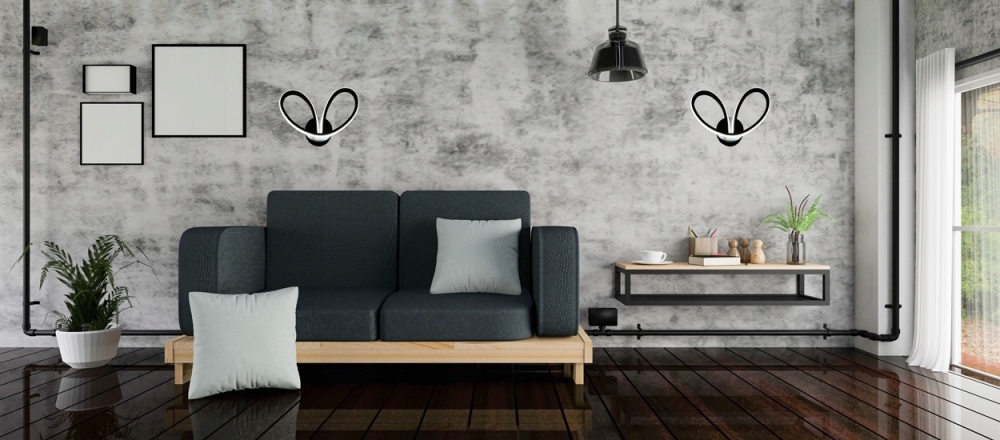 Related products
(There are 16 other products in the same category)