Amanda III LED ceiling lamp 48cm diamond ring ceiling lamp 45W
Tax included
Dostępność 24h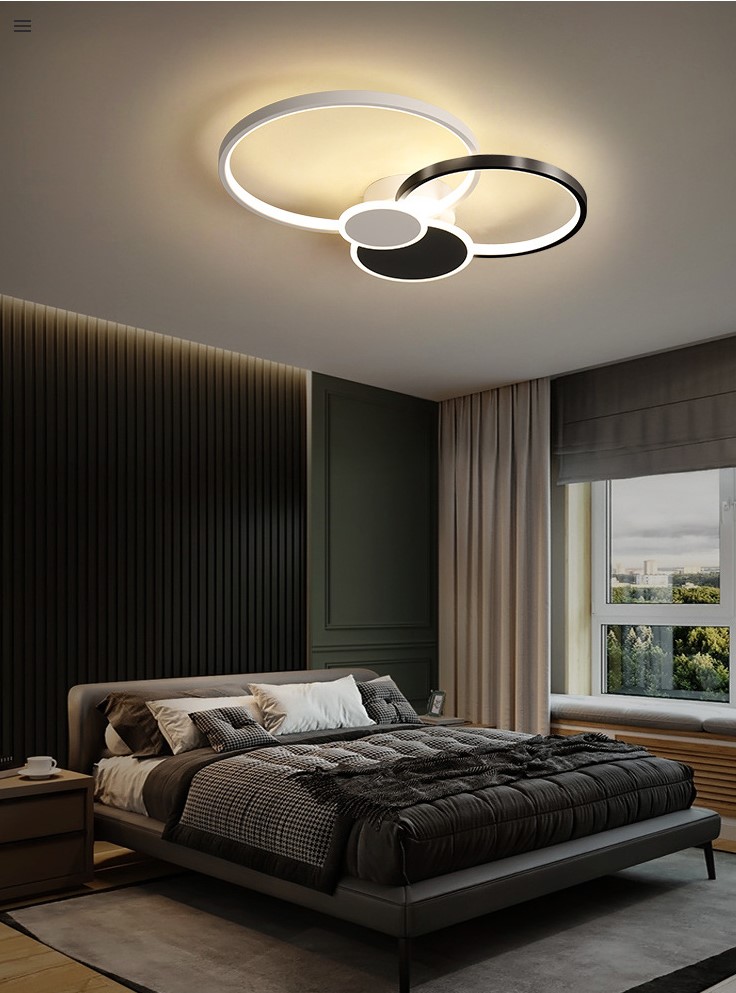 Lampa sufitowa LED Wobako TOKIO IV
Model: TOKIO IV - LS045N045A
Marka: WOBAKO
Nowoczesny plafon LED
TOKIO IV to klasyka minimalizmu. Widać, że projektant tej lampy kocha modernizm i zabawę formą. Tym razem wziął na warsztat dwa koła i dwa okręgi oraz czerń i biel. Efekt jego pracy to nowoczesny plafon o pięknym rysunku, którego walor będzie jeszcze lepiej widoczny przy zapalonym świetle.
Wyjątkowa lampa sufitowa LED
Elegancka prostota TOKIO IV pozwala na wykorzystanie tego plafonu w bardzo wielu typach wnętrz:
w loftach i mieszkaniach w stylu industrialnym
w domach w stylu skandynawskim
we wnętrzach typu stal, chrom i szkło
w przestrzeniach biurowych, mogą być rytmicznie powtórzone
w sypialni
w kuchni
w pokoju młodzieżowym
w lokalach usługowych
i innych
Połączenie minimalistycznego designu z prostymi liniami stylistycznymi nadaje ponadczasowy charakter Twojemu wnętrzu.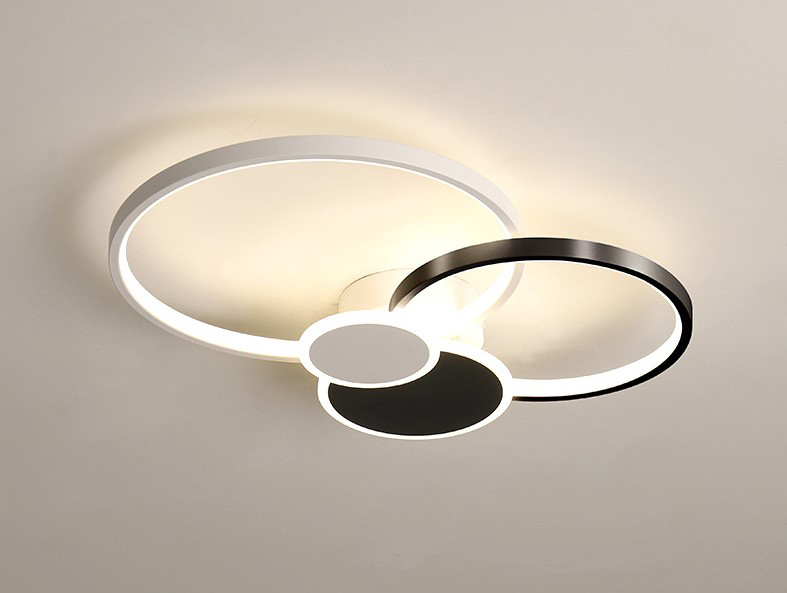 TOKIO IV nowoczesny żyrandol LED
Zasilacz wbudowany w lampę
Wysokość: 11 cm
Długość: 58 cm
Szerokość: 48 cm
Grubość ramki: 1 cm x 2 cm
Zasilanie: 230 V
Źródło światła: Led SMD 2835
Generowany strumień świetlny 2300 lumenów
Barwa światła: 4000-4500K BIAŁA NEUTRALNA
Moc: 45W
Materiał: aluminium, metal, akryl
Kolor obudowy: biało-czarny satynowy
Sugerowana powierzchnia pomieszczenia: 10 - 15 m2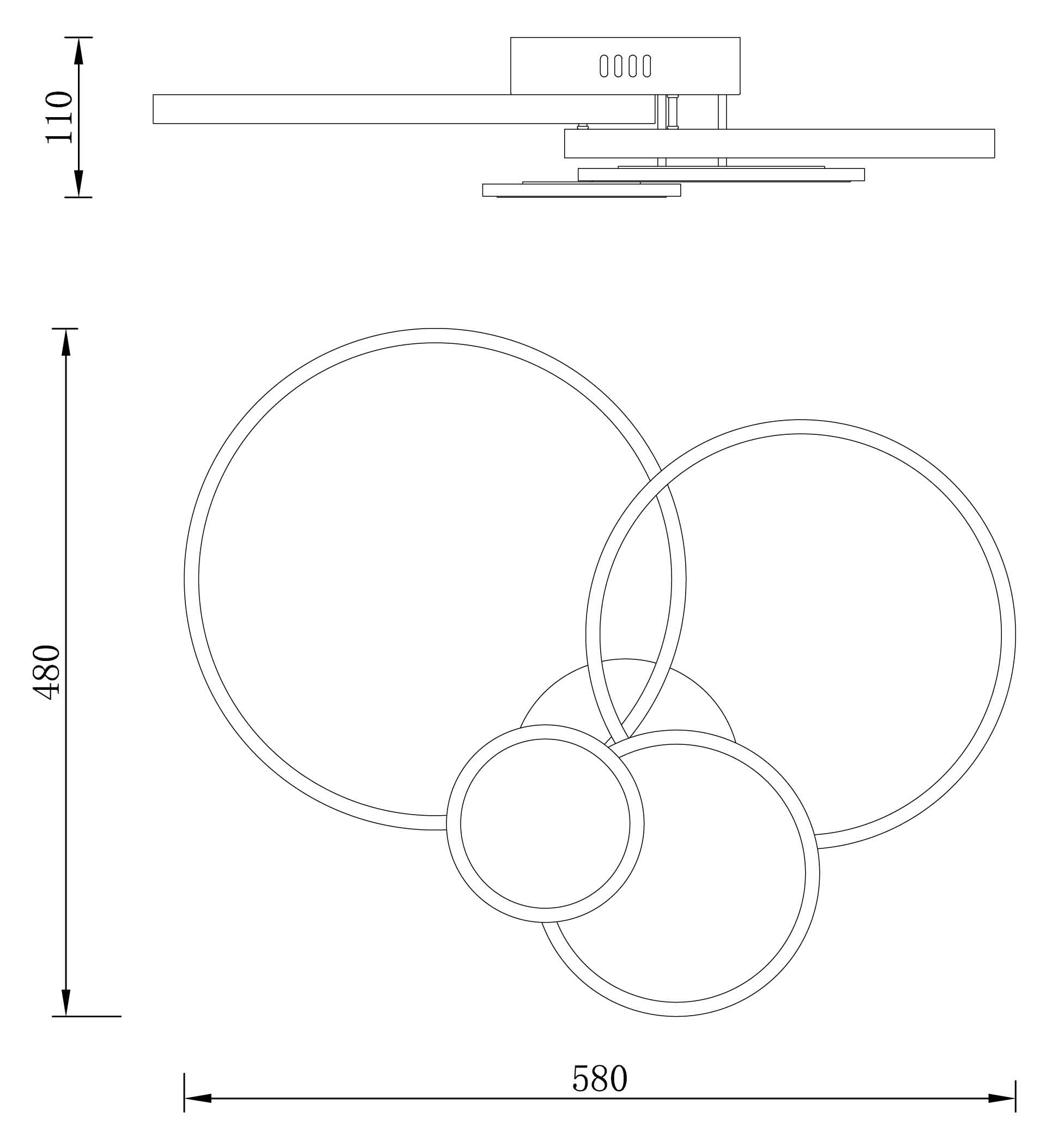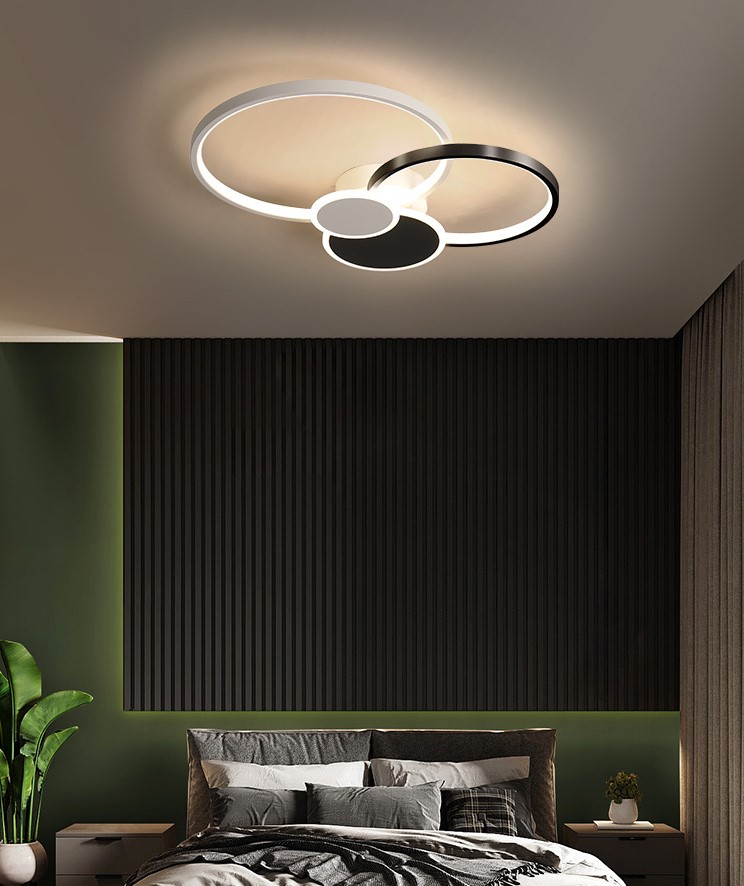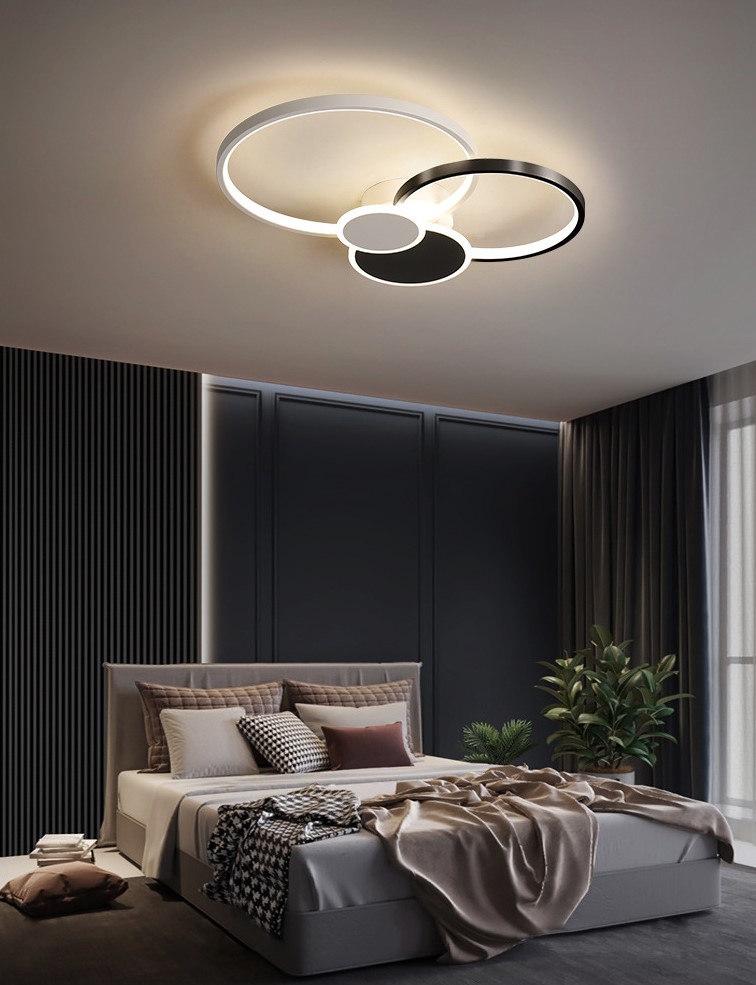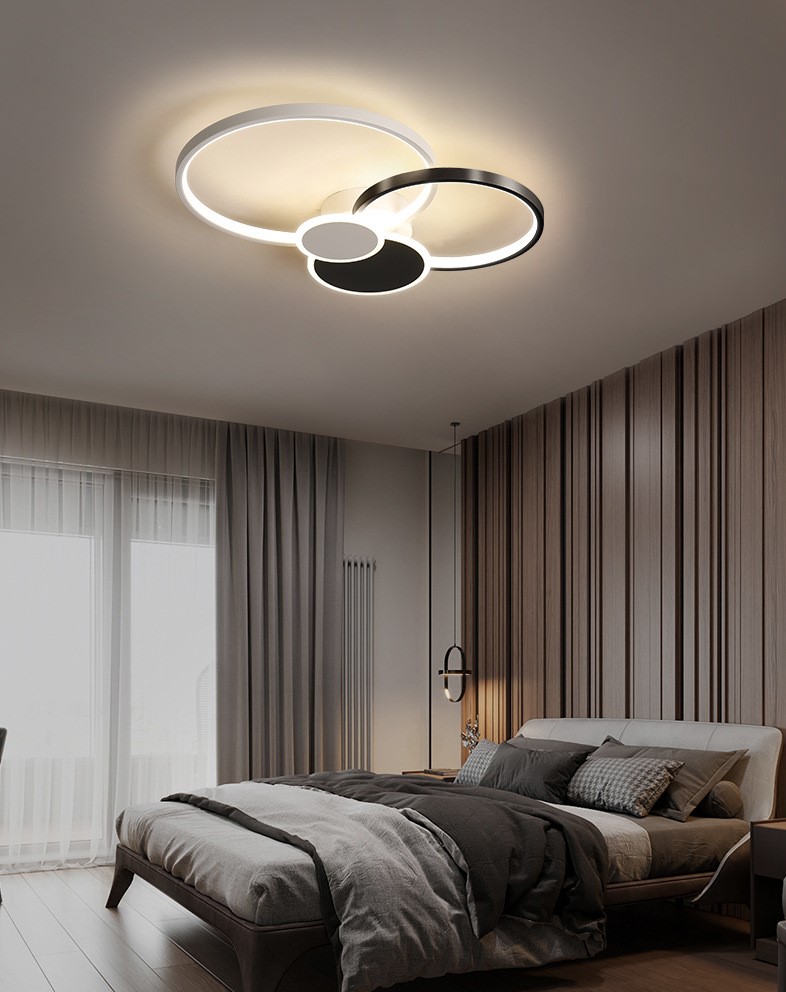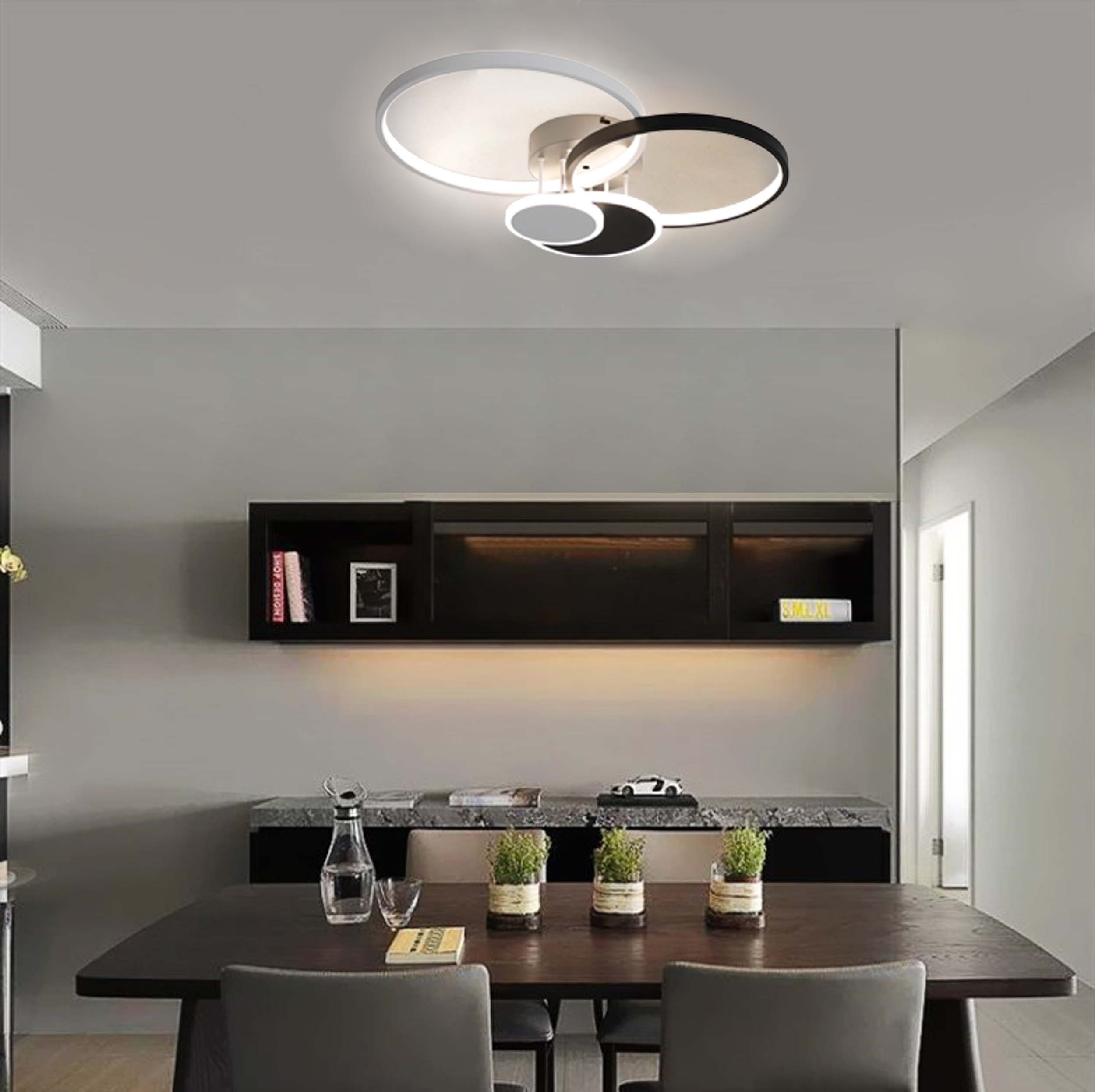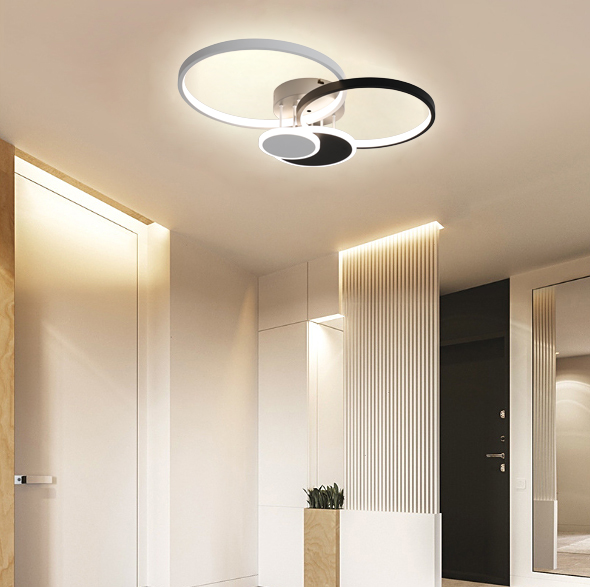 No customer reviews for the moment.
Reviews
No customer reviews for the moment.
Related products
(There are 16 other products in the same category)