Crystal Star LED ceiling lamp with 3W crystals
Tax included
Przedsprzedaż - Wysyłka 31.03.2021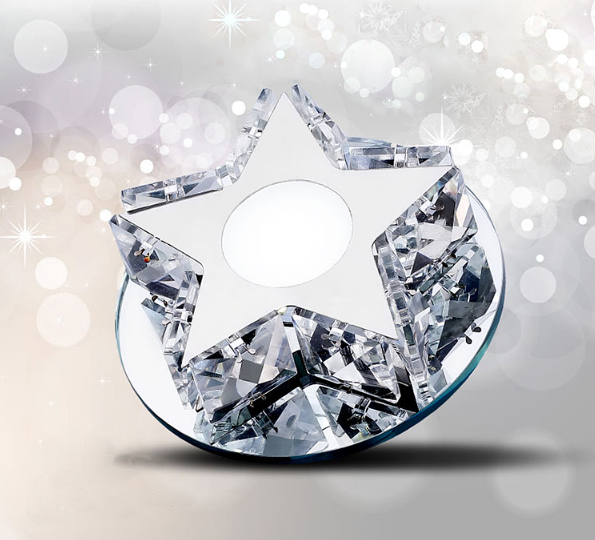 CRYSTAL STAR nowoczesna lampa glamour LED
Lampa sufitowa LED
Model: CRYSTAL STAR LS034N003
Marka: WOBAKO
Przedmiotem sprzedaży jest nowoczesna i oryginalna lampa CRYSTAL STAR 665017-3W Unikalny kształt  oprawy oraz wbudowane energooszczędne diody LED SMD 5730 znajdą zastosowanie w każdym pomieszczeniu, dzięki czemu nabierze ono unikalnego charakteru. Kinkiet doskonale prezentuje się  jako oświetlenie w salonu, pokoju, korytarza, klatki schodowej a także podkreśla wyjątkowy klimat i wystrój Twojego mieszkania.
Do wyboru dwie wersje:
Połączenie minimalistycznego designu z prostymi liniami stylistycznymi nadaje ponadczasowy charakter Twojemu wnętrzu.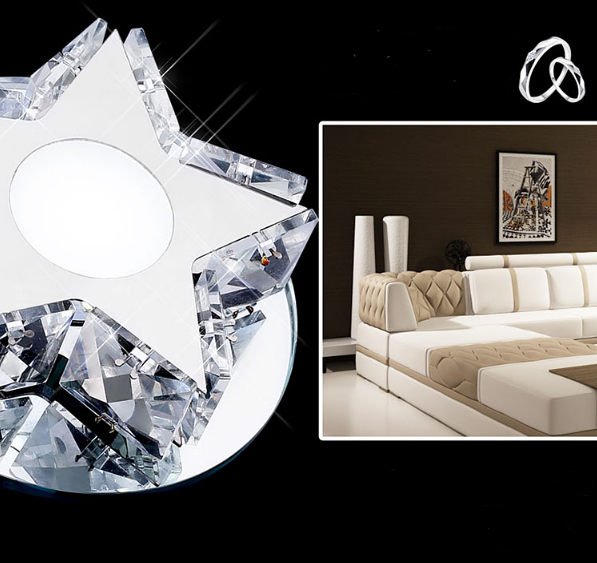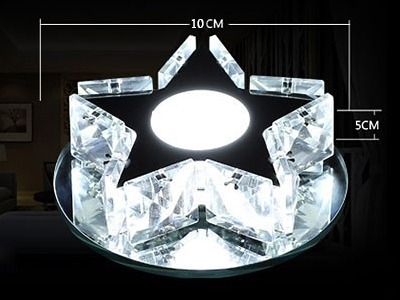 Zasilacz w zestawie
Wysokość:
Wersja natynkowa 7 cm
Wersja podtynkowa 5 cm
Średnica: 10 cm
Wymiar kryształków: 3cm x 3 cm
Zasilanie: 230 V
Źródło światła: Led SMD 5730
Generowany strumień świetlny 210 lumenów
Barwa światła: 4000-4200K NEUTRALNA
Moc: 3 W
Materiał: stal nierdzewna, szkło, akryl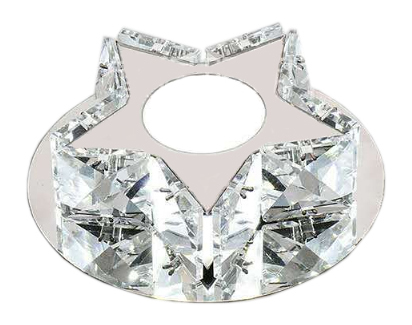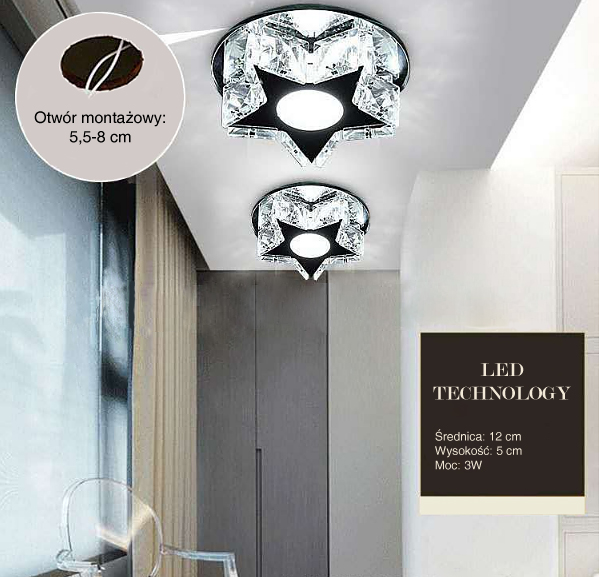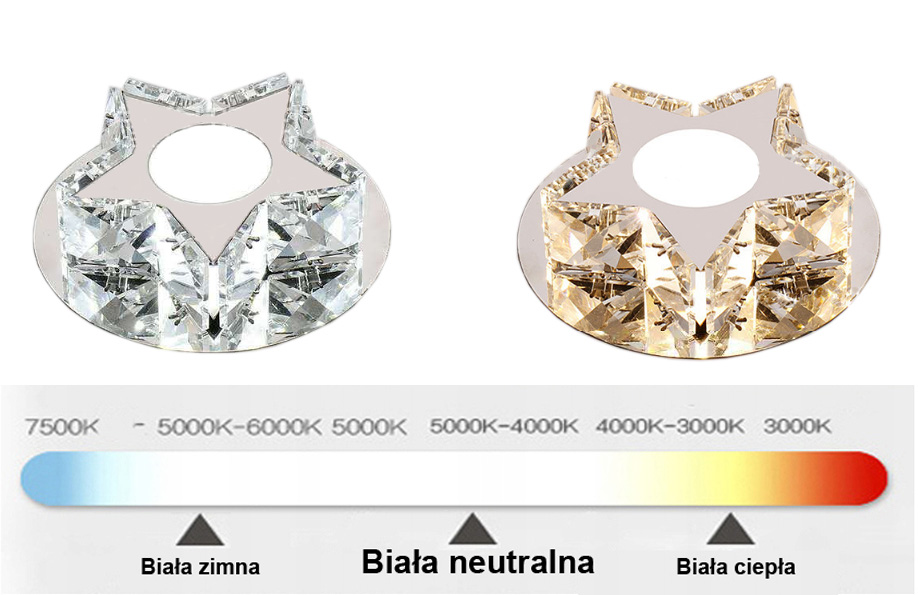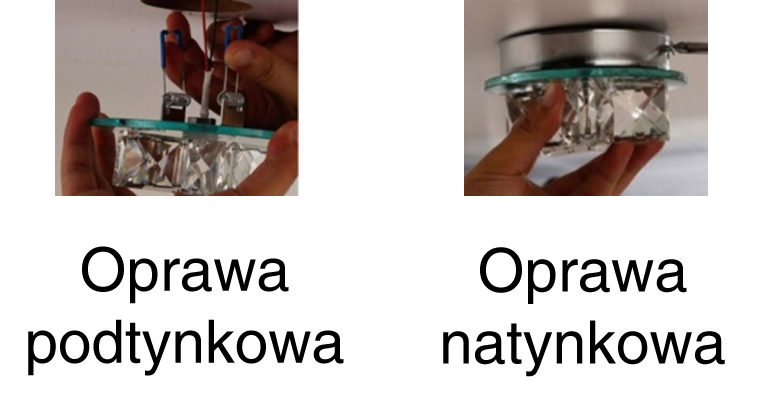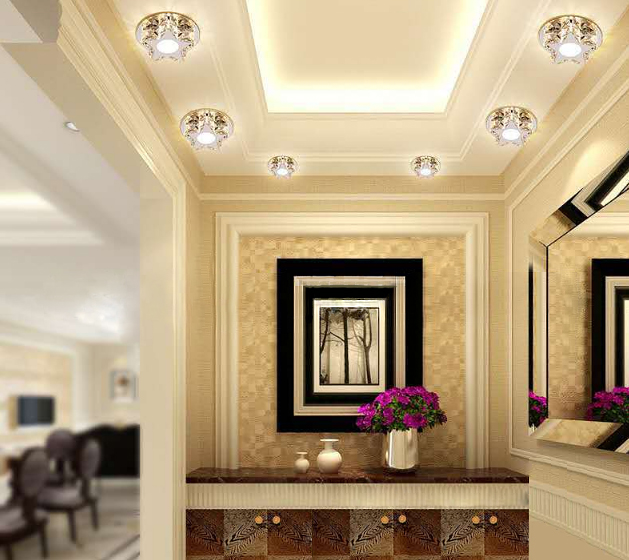 No customer reviews for the moment.
Reviews
No customer reviews for the moment.
Related products
(There are 16 other products in the same category)