Lampa sufitowa FENIX SLIM III plafon prostokąt żyrandol 137cm LED 90W
Lampa sufitowa LED Wobako FENIX SLIM III
Model: FENIX SLIM III LS004T090A
Nowoczesna lampa sufitowa LED
FENIX SLIM III to lampa, którą prywatnie bardzo cenimy za wyjątkową modernistyczną formę. Kilka prostokątów połączonych ze smakiem w doskonałą kompozycję tworzy na suficie przejrzysty rysunek – nieco inny dla każdej z wersji kolorystycznych. Ta czarna – to mocne kontrasty, wersja biała zaś jest bardziej subtelna. Wielbiciele sztuki nowoczesnej na pewno docenią FENIX SLIM III i pozostałe lampy z rodziny FENIX.
Do wyboru dwie wersje kolorystyczne:
BIAŁY SATYNA
CZARNY SATYNA

Zasilacz wbudowany w lampę
Pilot w zestawie - sterowanie radiowe (2,4GHz)
Wysokość: 8 cm
Długość: 137 cm
Szerokość: 77 cm
Grubość ramki: 1 cm x 2 cm
Rozmiary prostokątów:
1 szt. 30 cm x 77 cm
2 szt. 30 cm x 92 cm
Wymiary maskownicy: długość 30 cm, szerokość: 15, wysokość= 6 cm
Lampa wymaga samodzielnego skręcenia z 4 elementów.
Na innych naszych aukcjach dostępny model z tej samej rodziny:
Fenix Slim I - 36 cm x 83 cm
Fenix Slim II - 60 cm x 105 cm
Kinkiet Fenix Slim I - 15 cm x 35 cm
Kinkiet Fenix Slim II - 24 cm x 40 cm
Lampka nocna Fenix Slim - 20 cm x 40 cm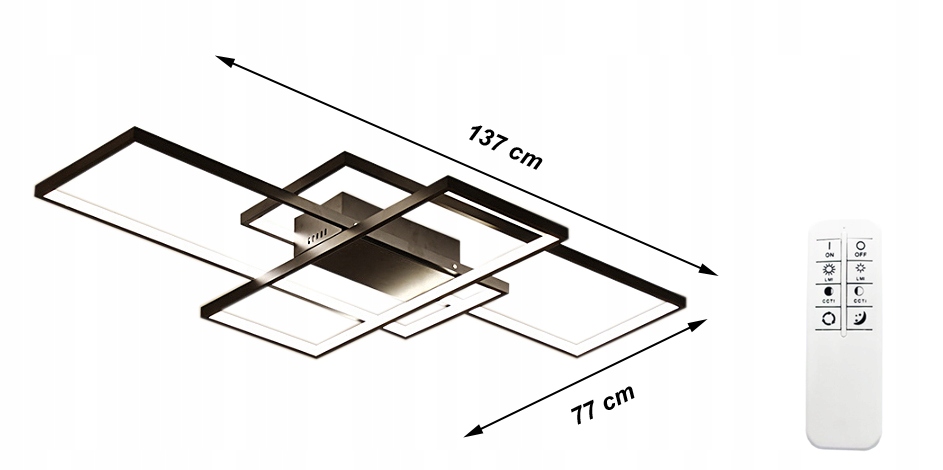 Zasilanie: 230 V
Źródło światła: Led SMD 2835
Generowany strumień świetlny 2560 lumenów
Płynna wielostopniowa zmiana barwy światła sterowana z pilota w zakresie:
BARWA CIEPŁA 3000K
BARWA NEUTRALNA 4500K
BARWA ZIMNA 6000K
Ściemniacz wbudowany w lampę sterowany z pilota
Moc: 90 W
Materiał: aluminium, metal, akryl
Kolor obudowy: BIAŁY SATYNOWY lub CZARNY SATYNOWY
Sugerowana powierzchnia pomieszczenia: 30 - 35 m2
Lampa sufitowa LED z pilotem
Nowoczesność lamp FENIX SLIM to nie tylko minimalistyczna piękna forma. To także możliwość sterowania pilotem w celu regulacji barwy i natężenia światła. Dzięki temu możemy budować wyjątkowy dla danej chwili nastrój we wnętrzu pomieszczenia.
Modernistyczna lampa LED
Każda z lamp z rodziny FENIX SLIM sprawdzi się doskonale:
- we wnętrzu typu loft (zwłaszcza czarna wersja), zarówno mieszkalnym, jak i biurowym
- w chłodnym wnętrzu mieszkalnym lub biurowym zdominowanym przez proste, geometryczne formy
- w salonie w stylu skandynawskim – zwłaszcza wersja biała
- w nowoczesnym hallu
- we wnętrzu w stylu art deco. Tak, tak! Ten plafon pasuje nie tylko do współczesnego wzornictwa.
W dużych przestrzeniach można łączyć różne lampy (FENIX SLIM I i II). Pasują one do naszych minimalistycznych kinkietów.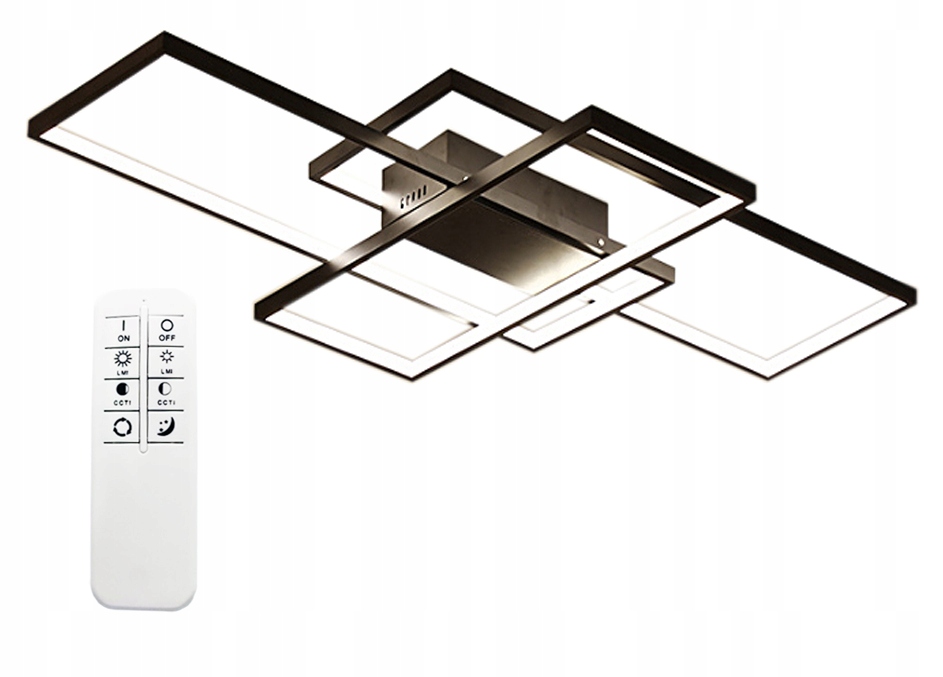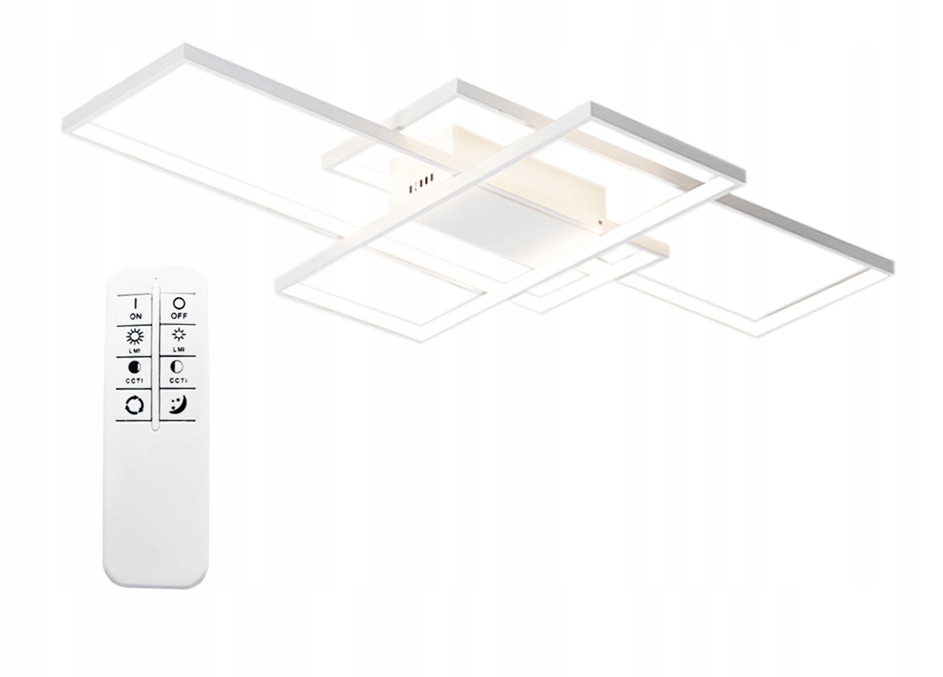 Related products
(There are 16 other products in the same category)