OZONE III Ceiling lamp ring 60cm circles LED chandelier 30W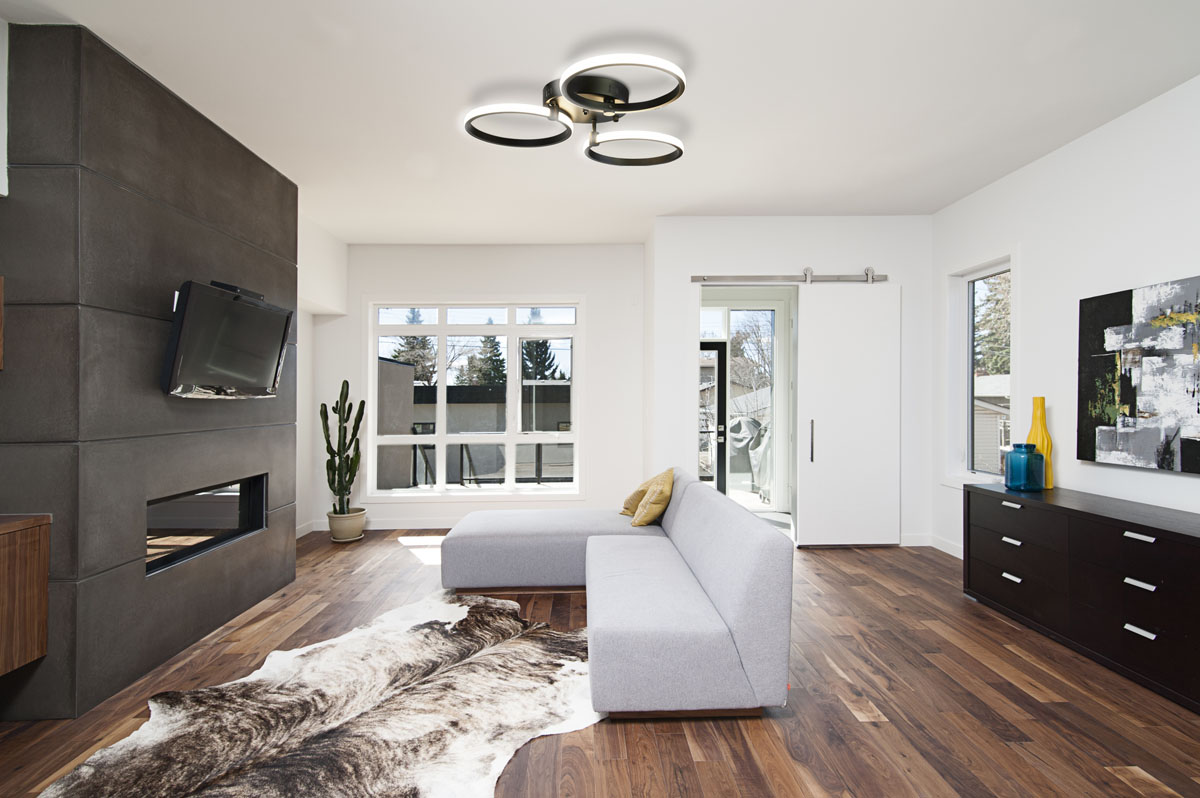 O-ZONE III nowoczesny żyrandol 30W
Lampa sufitowa LED
Nowoczesny i oryginalny żyrandol LED OZONE III 30W. Unikalny kształt  oprawy oraz wbudowane energooszczędne diody LED 2835 znajdą zastosowanie w każdym pomieszczeniu, dzięki czemu nabierze ono unikalnego charakteru.  Żyrandol doskonale prezentuje się  w  salonie, pokoju oraz jako oświetlenie korytarza lub klatki schodowej a także podkreśla wyjątkowy klimat i wystrój Twojego mieszkania.
Do wyboru dwie wersje kolorystyczne:
BIAŁY MATOWY
CZARNY MATOWY
Połączenie minimalistycznego designu z prostymi liniami stylistycznymi nadaje ponadczasowy charakter Twojemu wnętrzu.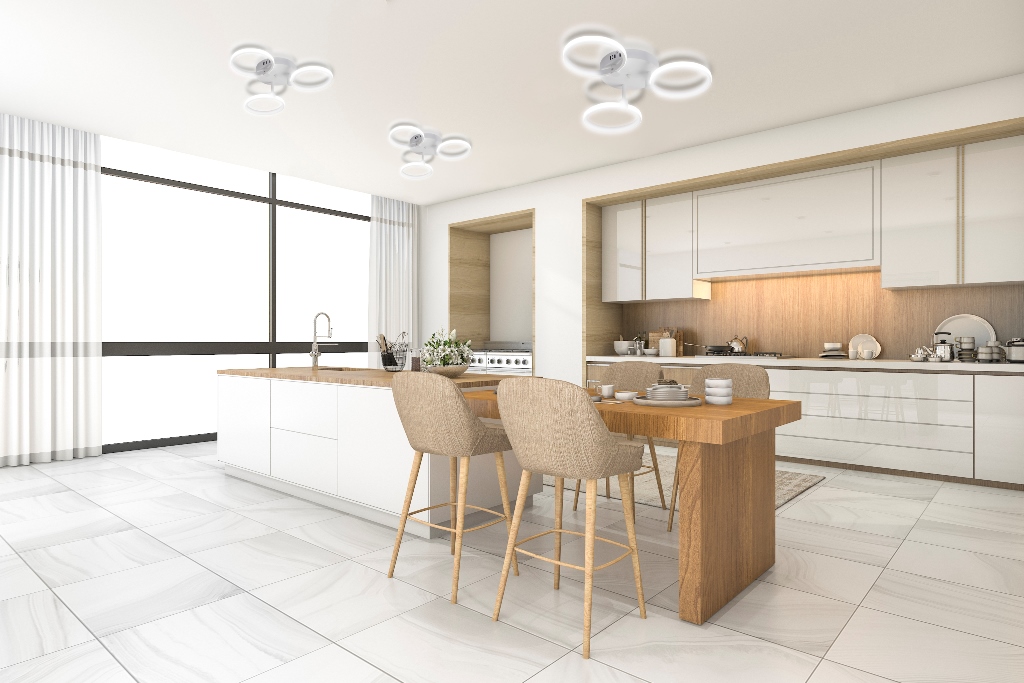 Zasilacz wbudowany w lampę
Wysokość całkowita: 10 cm
Długość: 60 cm
Szerokość: 35 cm
Grubość ramki: 1 cm x 2 cm
Średnica okręgów: 3 x 25 cm
Średnica maskownicy: 20cm,  H= 4,5 cm
W innych ofertach dostępne modele z tej samej rodziny:
OZONE V - 5 okręgów 60W - całkowita szer. 60 cm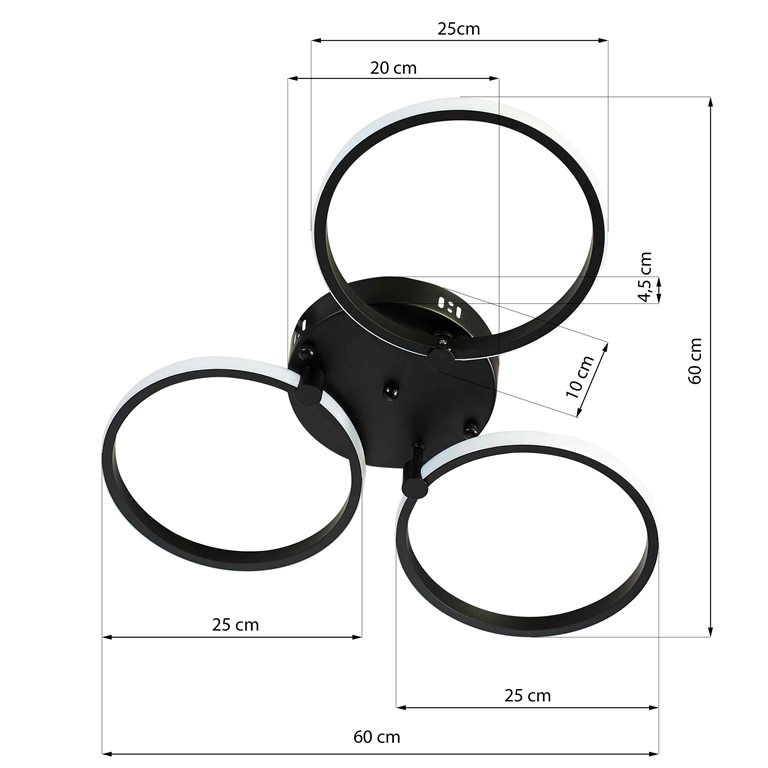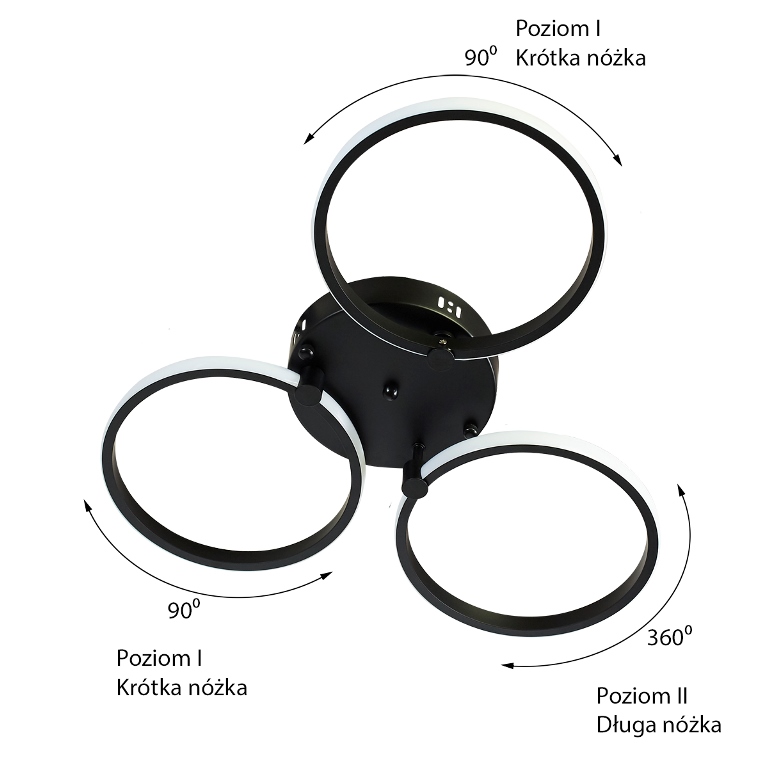 Zasilanie: 230 V
Źródło światła: Led SMD 2835
Barwa źródła światła:  NEUTRALNA 4500K
Generowany strumień świetlny 2100 lumenów
Moc: 30 W
Materiał: aluminium, metal, silikon
Kolor obudowy: biały matowy lub czarny matowy
Powierzchnia pokoju: 12-18 m2
Możliwość obrotu elementów świetlnych w zakresie od: 90⁰ do 360⁰ daje nieskończenia wiele możliwości konfiguracji lampy.
Dzięki mocowaniu każdego świecącego ringu na jednym elemencie obrotowym uzyskujemy nieograniczoną możliwość konfiguracji a więc zmianę wyglądy żyrandola a wskazane na zdjęciach konfiguracje stanowią tylko jedną z możliwości.
Lampa dostarczana w elementach do samodzielnego montażu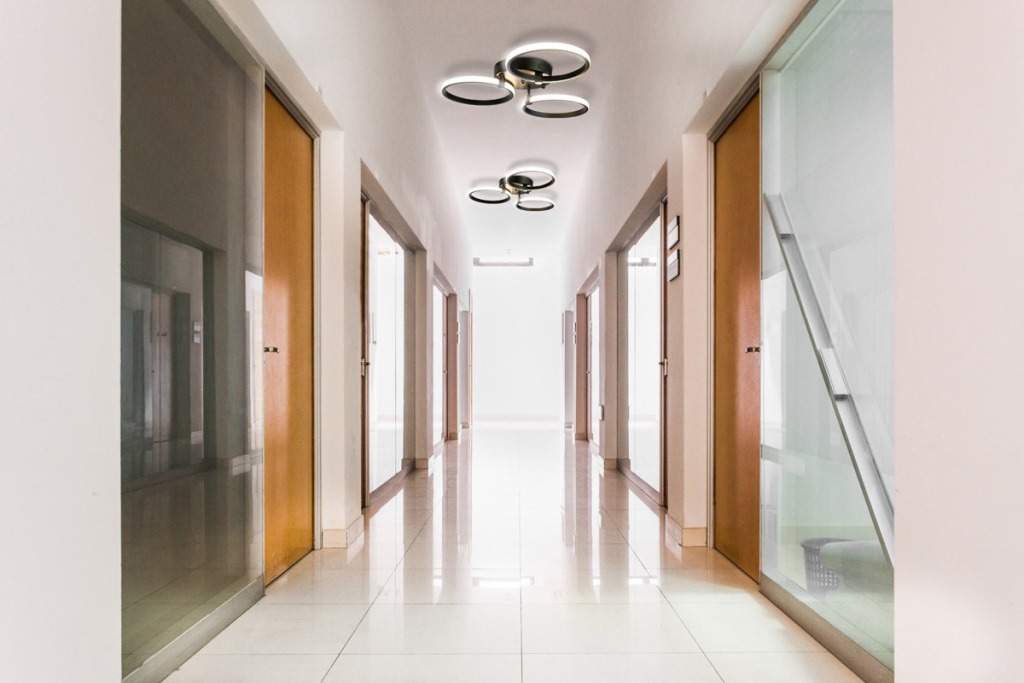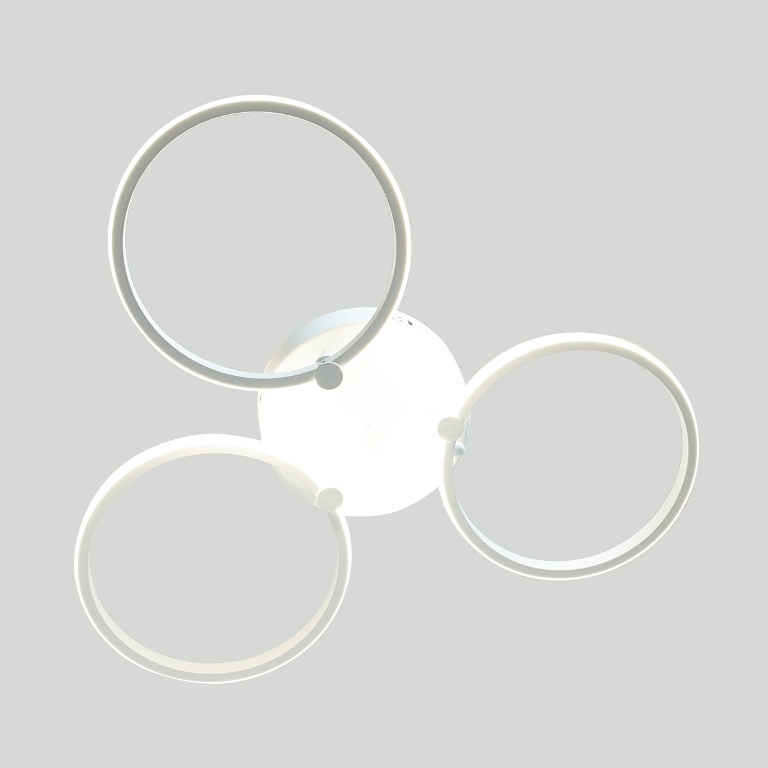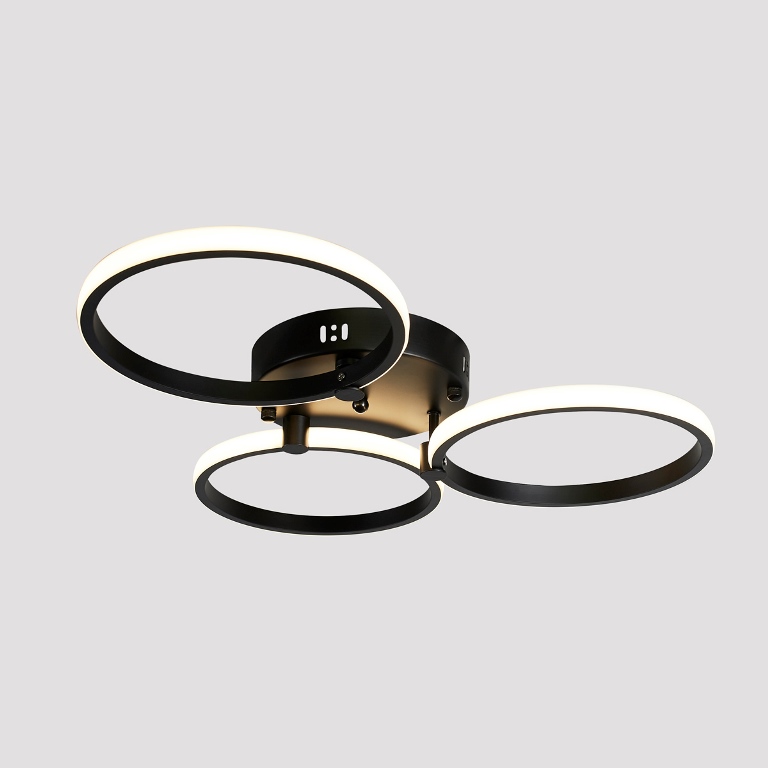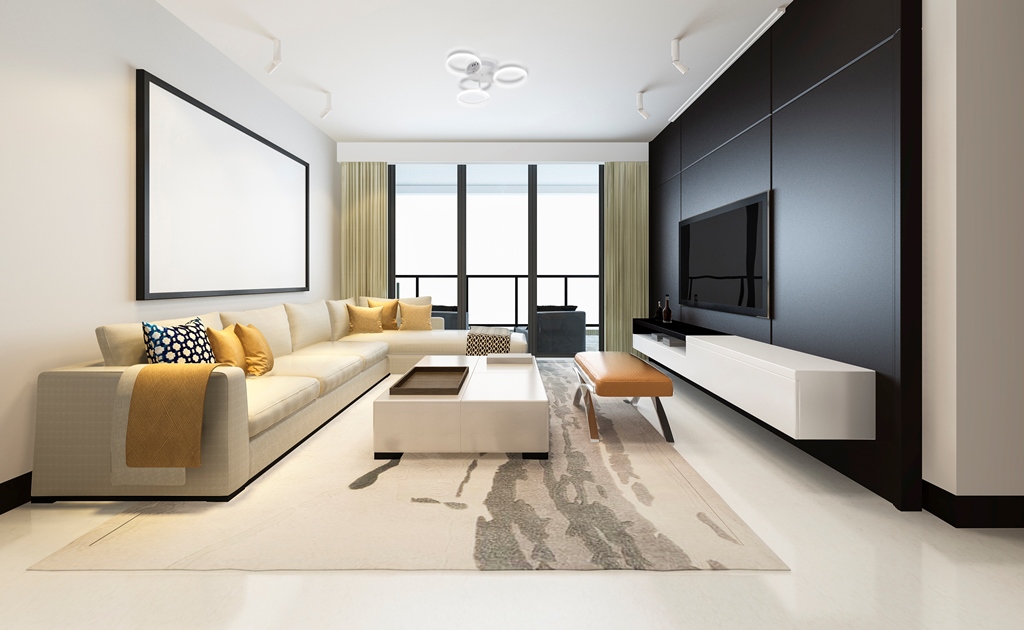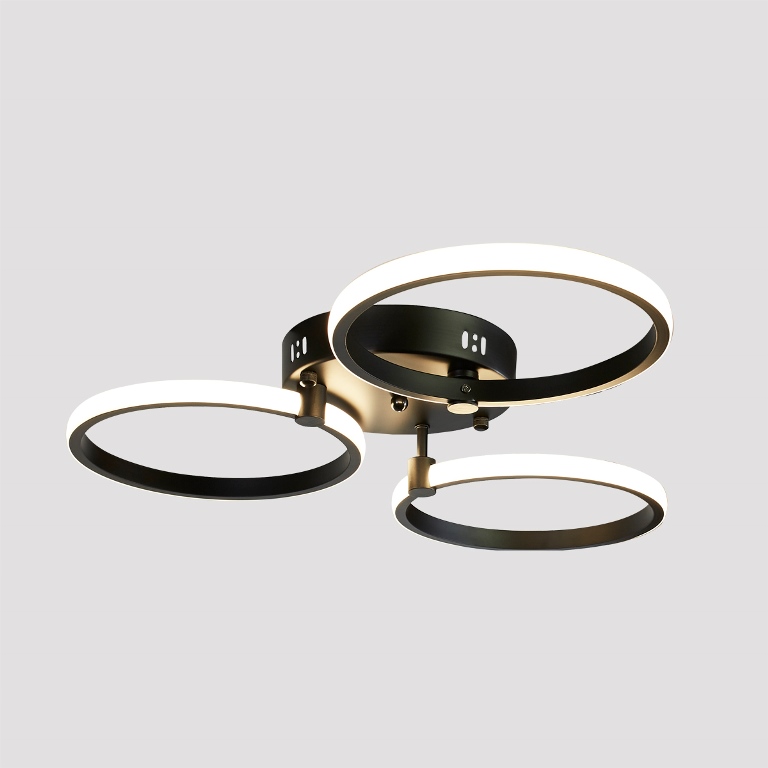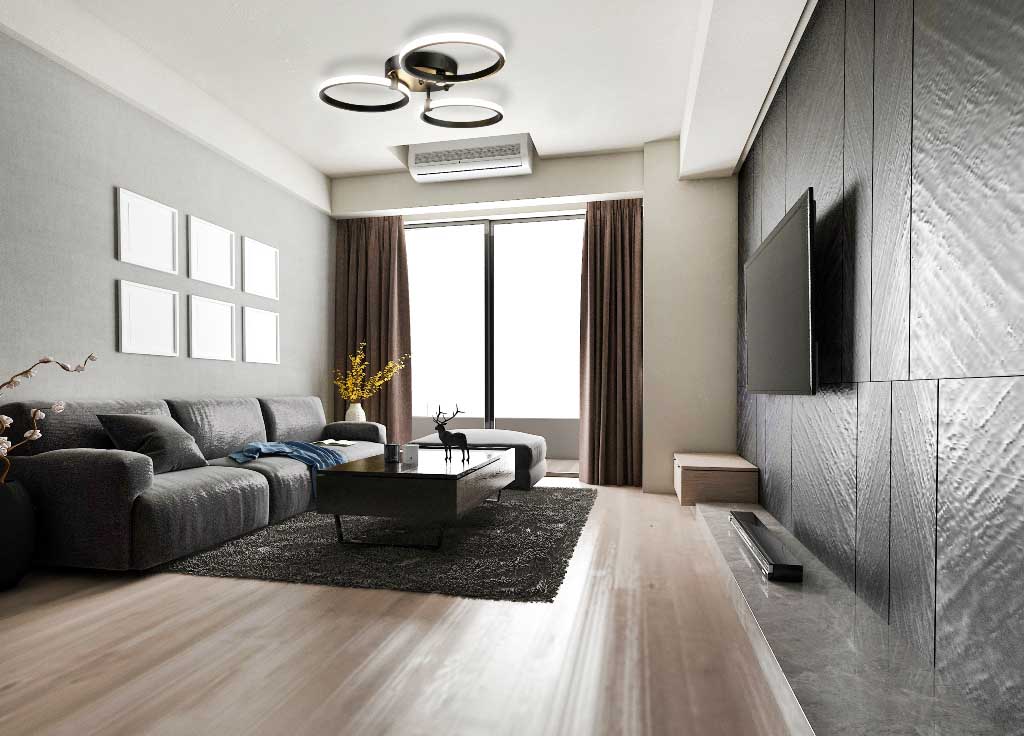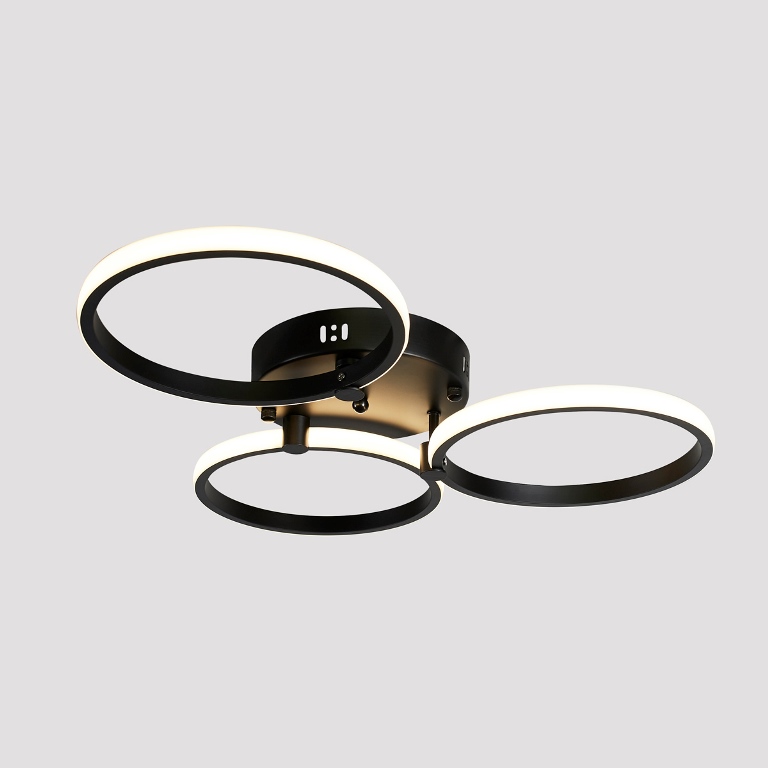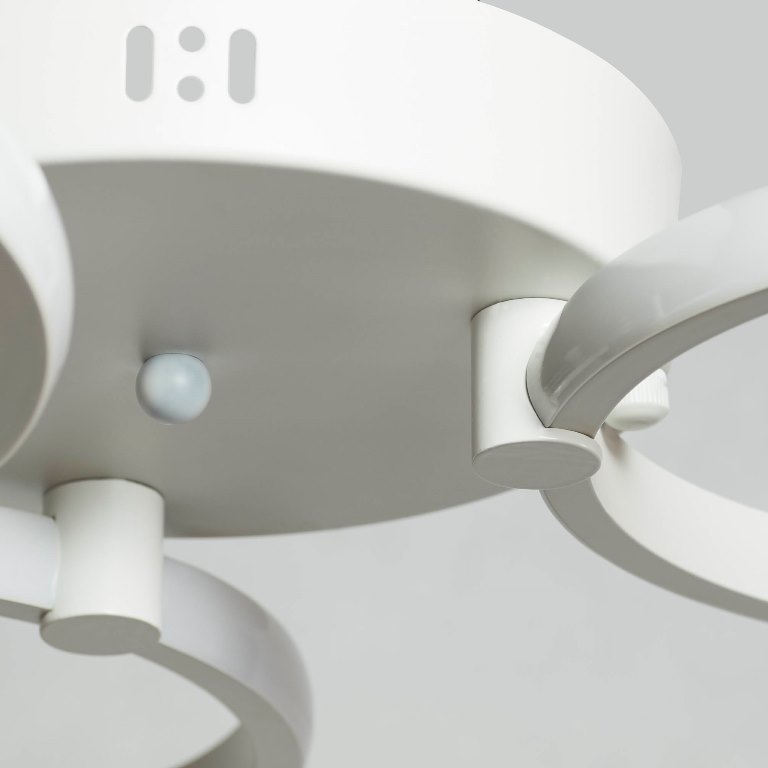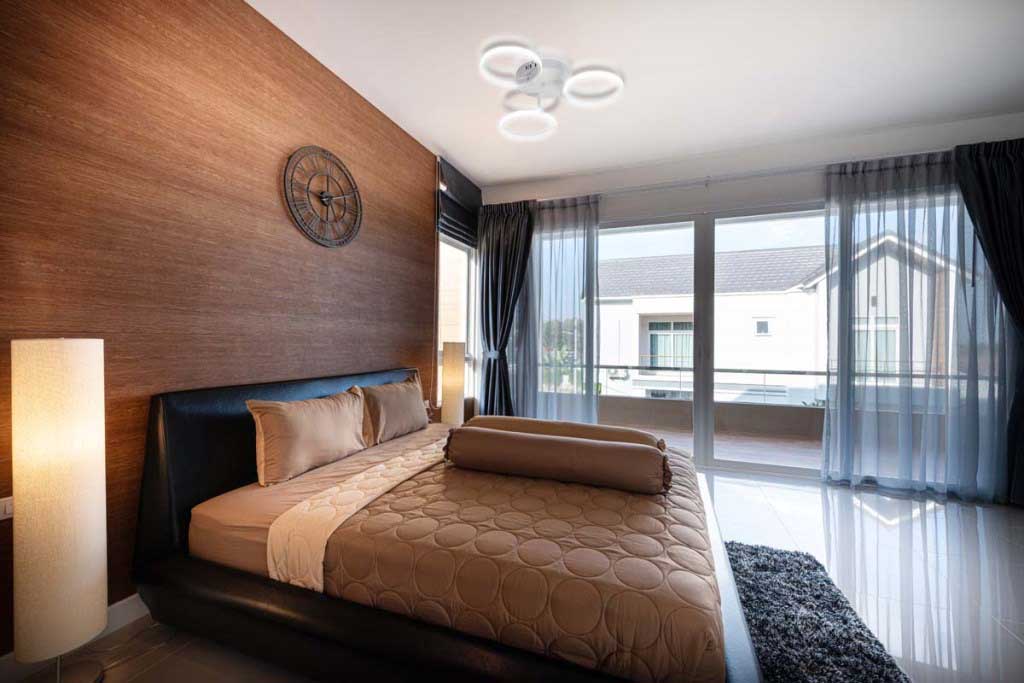 No customer reviews for the moment.
Reviews
No customer reviews for the moment.
Related products
(There are 16 other products in the same category)